Highlights
Sony has unveiled the PlayStation Plus Game Catalog lineup for August 2023 which includes a total of 17 titles.
This month's game catalog includes two new titles which are Moving Out 2, and Sea of Stars which are set to launch on August 15 and August 29 respectively.
All the titles will be available to download from August 15, except Sea of Stars.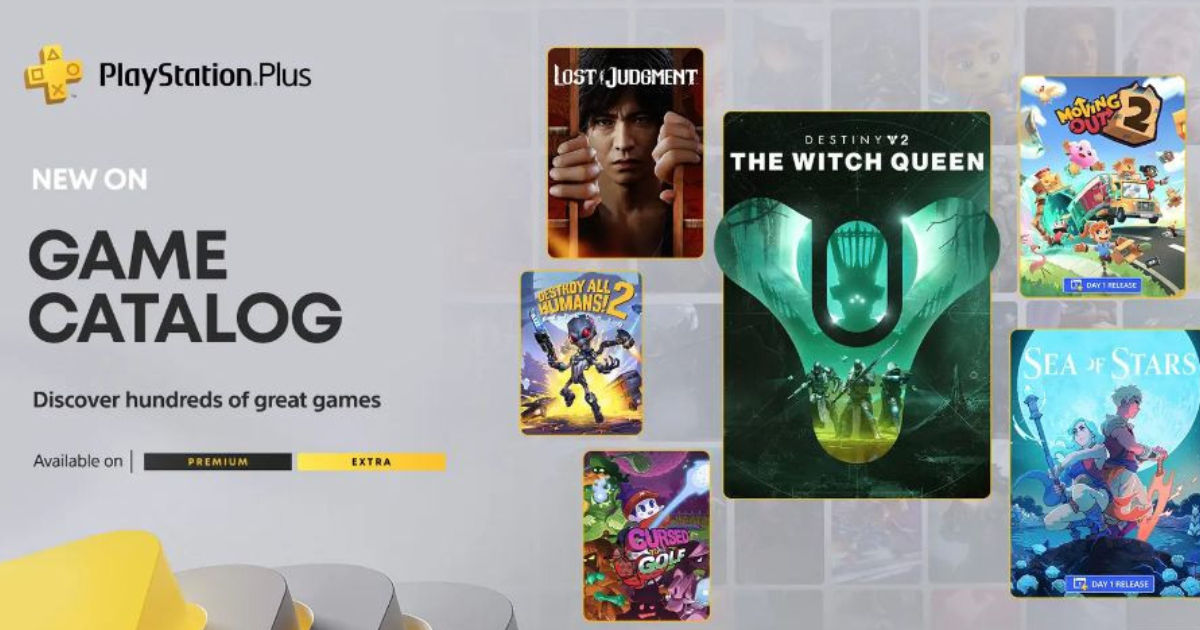 Japanese Tech giant Sony has announced the games that will be soon added to the PlayStation Plus Game Catalog in August 2023. This month's list includes several new titles along with two new launch day games. These games are available for only PS4 and PS5 owners exclusive for the users who hold PS Plus Extra and Premium tier subscriptions.
There is also good news for Deluxe-tier players. Three new classics are on their way to the PlayStation Plus Deluxe Classics list. MediEvil: Resurrection, Ape Escape: On the Loose, and Pursuit Force: Extreme Justice is among them.
Gamers may add the titles mentioned below to their library beginning August 15, with the exception of Sea of Stars, which will be coming on August 29. Once added, these titles will remain in the player's library for the duration of their PlayStation Plus subscription.
Also Read: Discord Will Soon Let You Stream Games From Xbox
PlayStation Plus Game Catalog and Classics for July 2023
Sea of Stars – PS4, PS5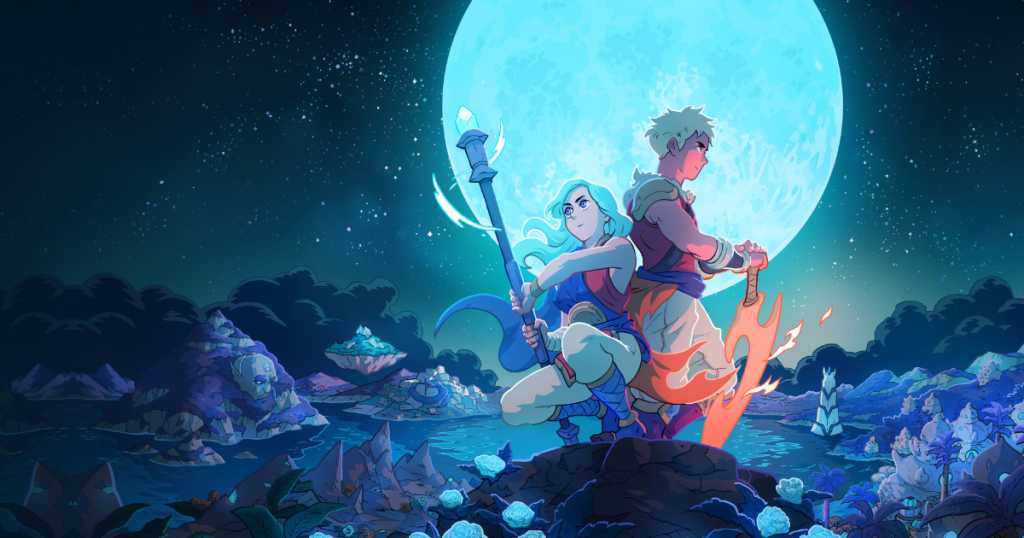 Sabotage Studios' forthcoming turn-based RPG Sea of Stars is a sequel to The Messenger. It relates the narrative of two Solstice Children who unite the forces of the sun and moon to execute Eclipse Magic, the only force capable of repelling the grotesque creations of The Fleshmancer, the evil alchemist. The gameplay combines puzzle-solving and turn-based combat, and players may control up to six player characters.
Destiny 2: The Witch Queen – PS4, PS5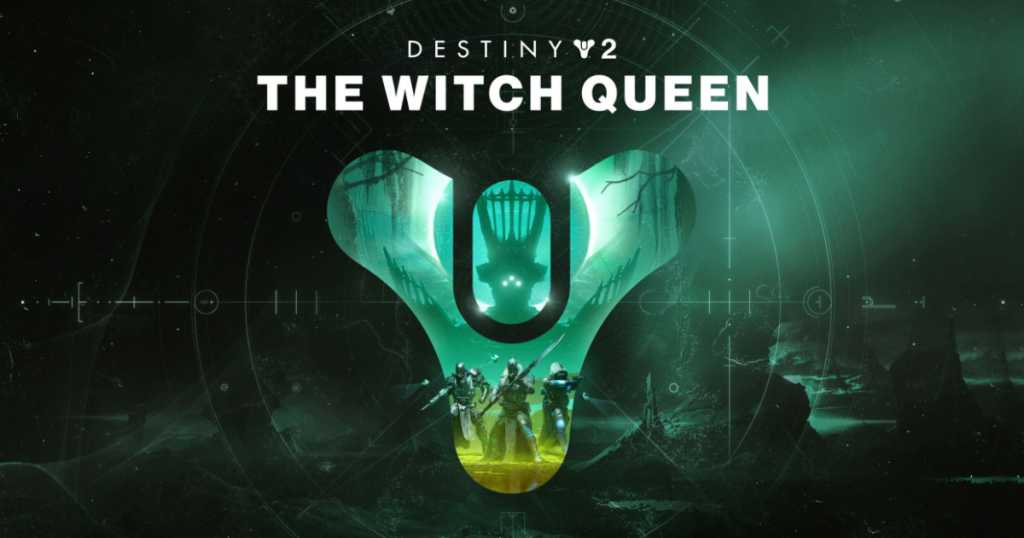 Destiny 2: The Witch Queen is a key expansion pack for Bungie's Destiny 2, a first-person shooter video game. It is the second to most recent expansion for Bungie's sci-fi shooter and still requires the original game to play, although since it was released free in 2019, most gamers shouldn't have any problems with that. The expansion includes new objectives, Player versus Environment locales, Player vs Player maps, player clothing, weaponry, and a new raid to the game.
Lost Judgement – PS4, PS5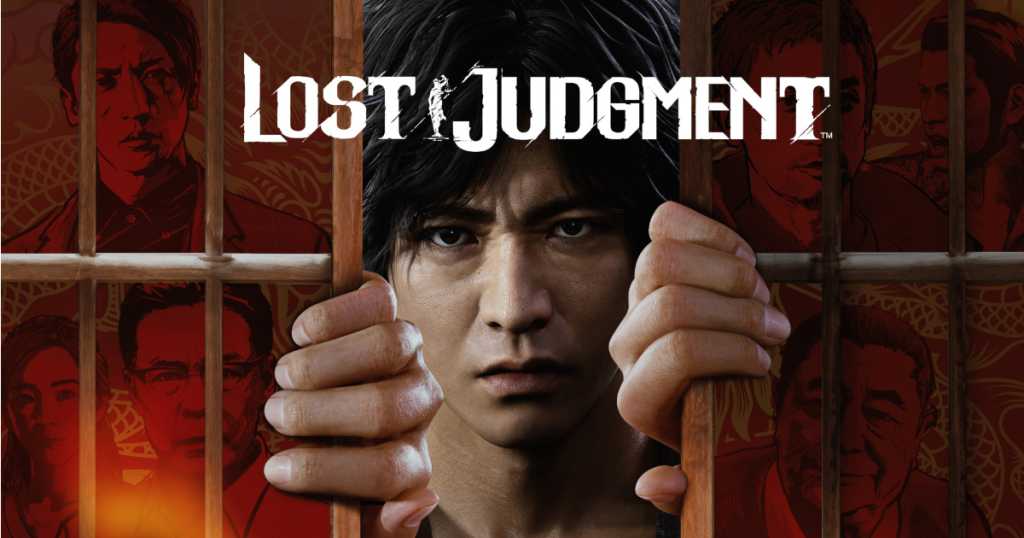 Lost Judgment is a Sega-published action-adventure video game created by Ryu Ga Gotoku Studio. The game follows private investigator Takayuki Yagami as he investigates a criminal suspected of both sexual harassment and murder. It is a sequel to the 2018 game Judgment (a spin-off of the Like a Dragon series).
Here is the full list of games that Sony is bringing to the PlayStation Plus Game Catalog for August 2023:
Sea of Stars – PS4, PS5 (To be released on August 29)

Moving Out 2 – PS4, PS5 (Set for launch on August 15)

Destiny 2: The Witch Queen – PS4, PS5

Lost Judgment – PS4, PS5

Destroy All Humans 2 Reprobed – PS4, PS5

Two Point Hospital: Jumbo Edition – PS4

Source of Madness – PS4, PS5

Cursed to Golf – PS4, PS5

Dreams – PS4

PJ Masks: Heroes of the Night – PS4, PS5

Hotel Transylvania: Scary-Tale Adventures – PS4, PS5

Lawn Mowing Simulator: Landmark Edition – PS4, PS5

Spellforce III Reforced – PS4

Midnight Fight Express – PS4
PlayStation Premium: Classics
The PlayStation Plus Game Catalog for August includes:

➕ Sea of Stars
➕ Destiny 2: The Witch Queen
➕ Moving Out 2
➕ Lost Judgment

… and many more. The full lineup: https://t.co/PvFR7Qg3wF pic.twitter.com/UvUC4r1HyG

— PlayStation (@PlayStation) August 9, 2023
MediEvil: Resurrection – PS4, PS5

Ape Escape: On the Loose – PS4, PS5

Pursuit Force: Extreme Justice – PS4, PS5
As is customary with regular changes, certain titles will be dropped from the PS Plus Catalog this month. The most significant loss is the loss of three outstanding Yakuza games: Yakuza 0, Yakuza Kiwami, and Yakuza Kiwami 2. The following games will be departing the PS Plus Premium and Extra's Game Catalog in August:
Yakuza 0

Yakuza Kiwami

Yakuza Kiwami 2

Borderlands 3

Nidhogg

DCL – The Game

Grip

The Crew 2

8-Bit Armies

Carmageddon: Max Damage
Also Read: Sony Begins Testing PlayStation 5 Games 4K Cloud Streaming in Public Beta
MSP Gaming is the gaming arm of MySmartPrice. We are a one-stop destination for everything gaming. Join our community for regular tournaments and stay updated about the gaming ecosystem – https://bit.ly/msp_gaming_community