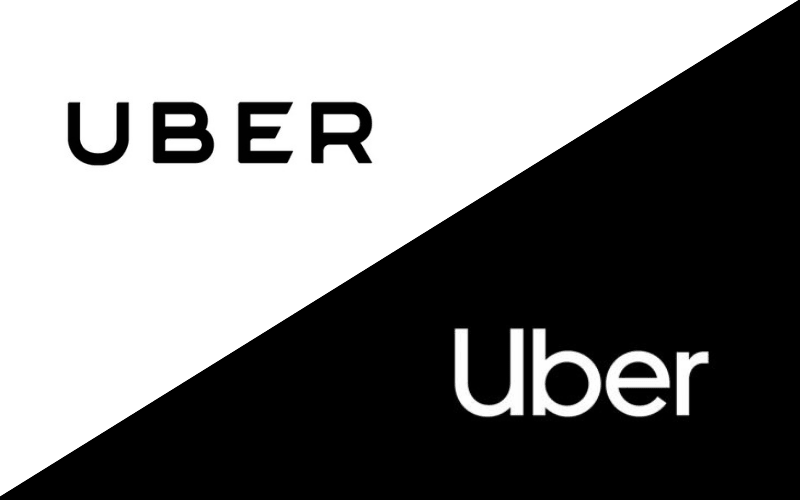 Around two years back, Uber had announced UberCLUB, a rewards program intended exclusively for its driver partners. The customized program was designed to recognize the customer service excellence provided by driver partners and help them grow their business by reducing the overall operating costs. It now appears that the company might soon roll out a rewards program for its riders.
Uber Rewards Program for Riders Incoming?
When performing an APK teardown of the latest 4.230.10003 version of the Uber app for riders, we found a few strings which reveal a rewards program divided into three tiers – Gold, Platinum, and Diamond. Uber's rewards program for driver partners is also divided into three categories – Silver, Gold, and Diamond. Riders can unlock new benefits as they move up to a new tier. Once riders reach the Diamond level, which will be the highest level, they will be able to unlock all benefits. While there are no other details available currently, some of the benefits might include lower fares during a surge and access to only highest-rated driver partners. For more details, however, we will need to wait for the company to officially announce the rewards program for riders.
Uber Has Now Got A New Logo, Mission Statement: Check Out All The Details
Uber Increases Safety Focus with Ride Checks
As safety is becoming a growing concern with ride-hailing services in some countries, Uber recently announced new measures to ensure the safety of both its riders as well as driver partners. The most important new safety feature announced by Uber is called Ride Check, which will be activated in case the GPS in the driver partner's phone detects an abnormally long or unexpected stop during a trip. The latest version of the Uber app also includes strings that reveal how the Ride Check feature will actually work. As can be seen in the strings below, the Uber app will ask riders if they need help in case of an anomaly. Riders will also be presented with some tools in case a crash is detected.

Since the Ride Check feature has already been announced by Uber, we can expect the feature to be rolled out to riders in various markets within the next few weeks. The rewards program, however, may take longer to be rolled out as there is no official confirmation from Uber yet.