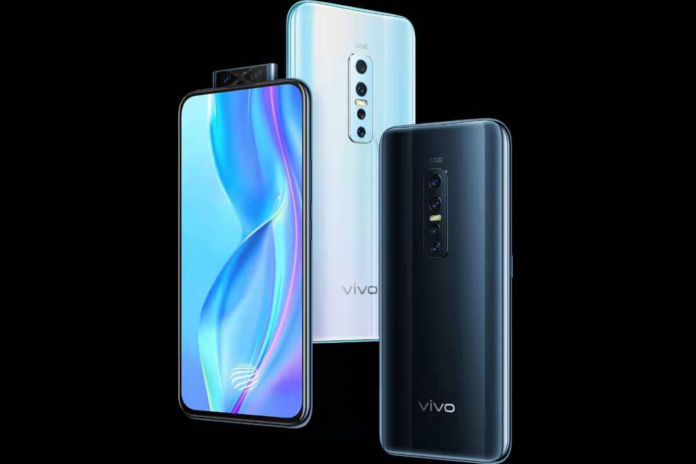 Chinese smartphone manufacturer Vivo recently unveiled its Vivo Z6 5G smartphone. The brand now appears to be gearing up to launch yet another 5G handset in the Chinese market. As it turns out, Vivo is reportedly in the works to launch the Vivo S6 smartphone. As mentioned, the Vivo S6 will be a 5G-enabled handset and will launch in late March. The exact date for the launch, however, has not yet been confirmed. Though we don't really know much about the aforementioned Vivo S6 5G phone as of now, we now have a working clue on the launch date.
Vivo S6 5G Will Have a "Great Advantage" in Terms of Price, Launch Set for Late March
Reports surrounding the launch of the Vivo S6 5G smartphone has come up courtesy of a post made on the Chinese microblogging website Weibo. As per the Weibo post, there will be plenty of 5G smartphones launching in March, including the likes of the OPPO Find X2, OPPO Find X2 Pro, Huawei P40, Huawei P40 Pro, and Redmi K30 Pro. Alongside these devices, Vivo is also expected to unveil its Vivo S6 5G smartphone at the end of this month.
Also Read: Vivo Z6 5G with Snapdragon 765G SoC, 44W Super Flash Charging Technology Launched: Price, Features
The interesting thing worth noticing is the fact that the Vivo S6 5G is tipped to have a great advantage in pricing. Note that this statement is roughly translated from Chinese, so we would request our readers to take it with a slight grain of salt before the company makes it official. Plus, how much of an advantage should be expected is anyone's guess as of now. For all its worth, we can expect the Vivo S6 5G to be priced somewhat less than the price bracket the current 5G smartphones are kept at.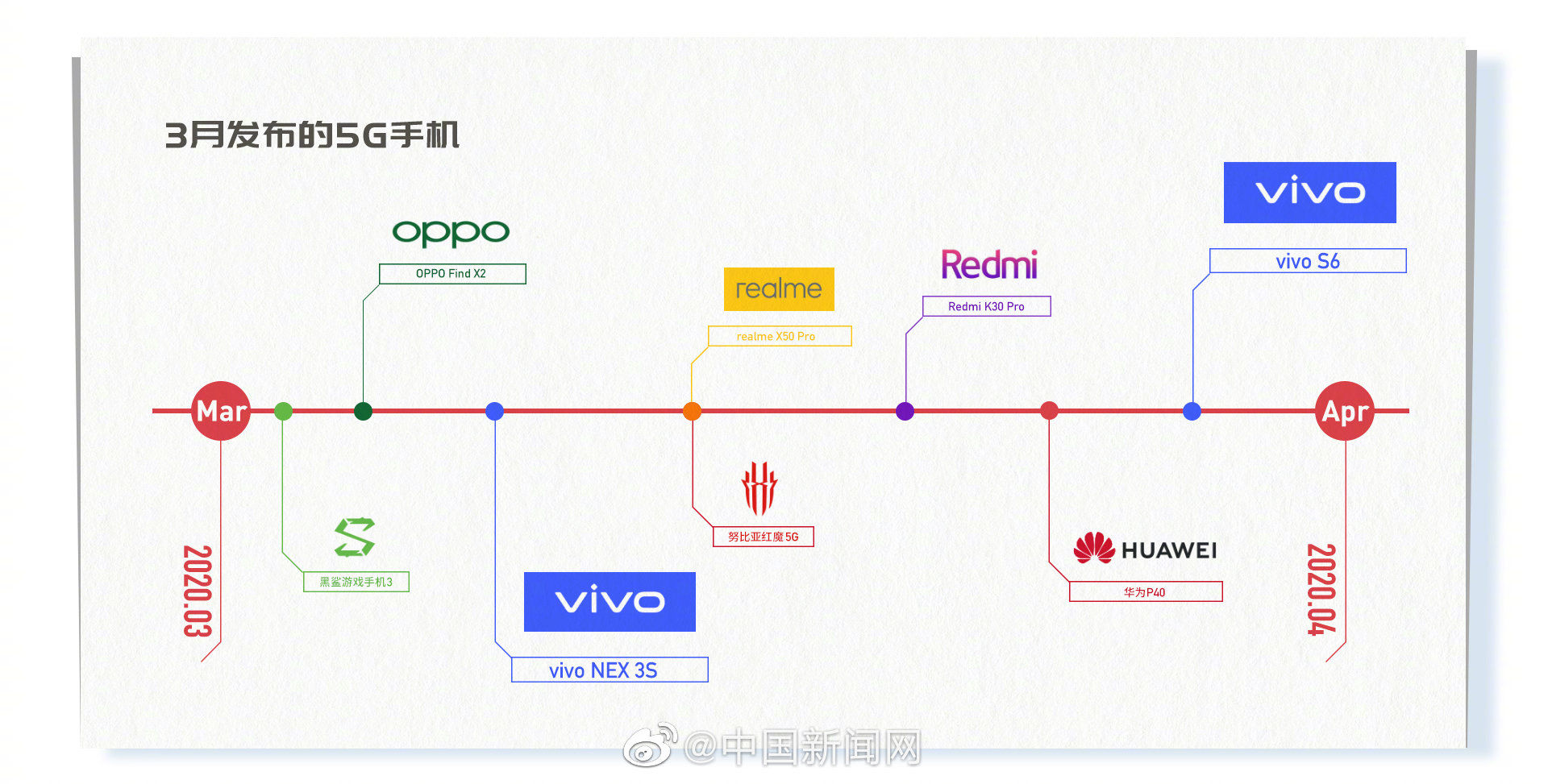 For now, information surrounding the specifications and features of the Vivo S6 5G is scarce, but we will keep you posted should we receive any more intel on the same.
What are your thoughts on the upcoming Vivo S6 5G smartphone? Do let us know in the comments section below.