Highlights
WhatsApp for iOS now lets users post voice notes as their status updates.
The feature was already available to Android users.
Users can share voice messages of up to 30 seconds on their WhatsApp status.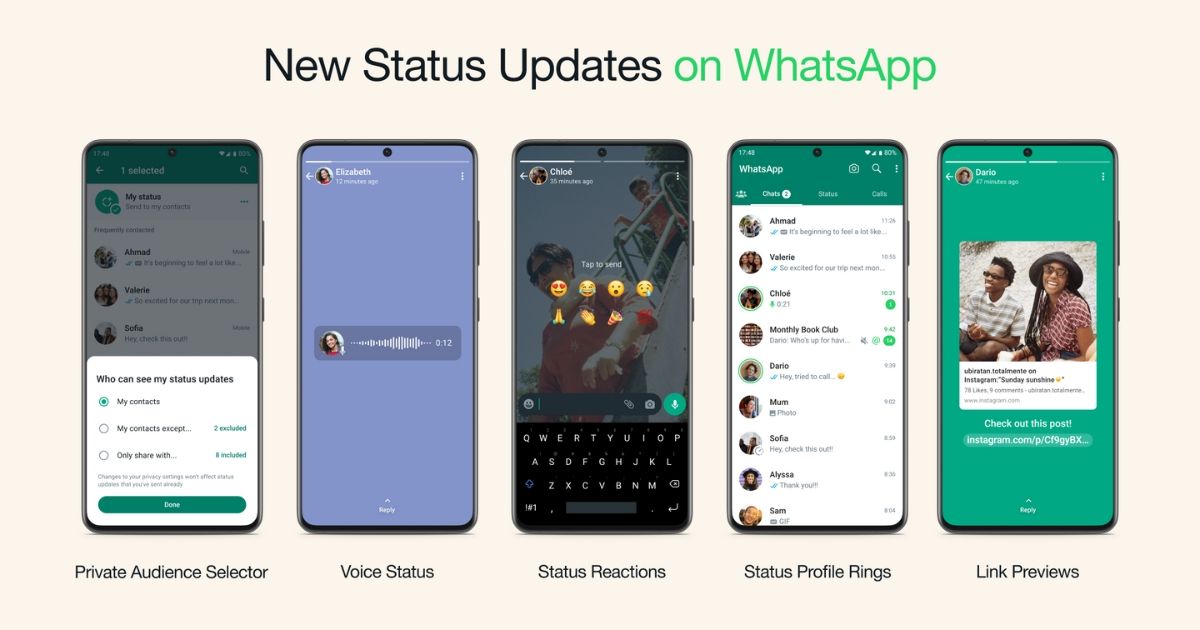 WhatsApp Voice Status feature is finally rolling out to iOS users. The Meta-owned instant messaging platform introduced the feature on its Android platform last month along with other features like private audience selector, status reactions, status profile rings for new updates, and link previews. While most of these features are already available for iOS users, the voice note status was not, until now. Let's take a look at the latest feature offered to iOS users of WhatsApp.
WhatsApp for iOS Now Lets You Post Voice Notes as Status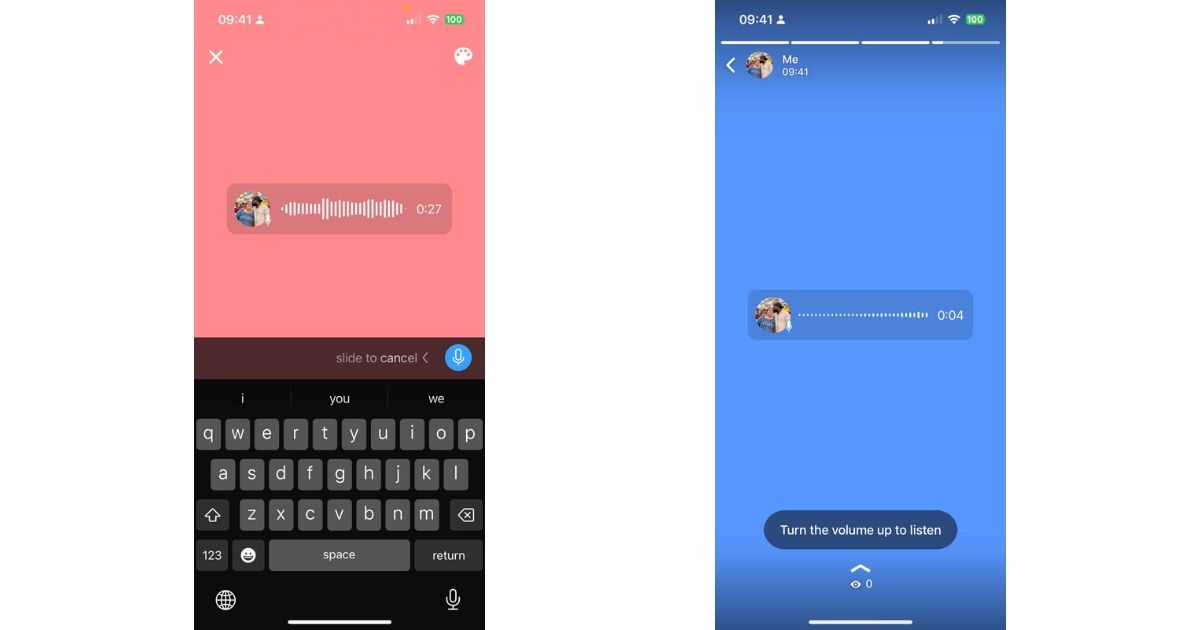 Since WhatsApp introduced Instagram Stories-style status updates for its users, it has been rolling out features to improve it. Last month, the Meta-owned instant messaging platform introduced a new feature that lets users post a 30-second voice note as their WhatsApp status. It was a handy feature as it allowed users to give a quick update to their contacts in case of an emergency or time crunch, instead of having to type it out. However, for some reason, the feature was not available to iOS users until now. WhatsApp is now rolling out the Voice Status to iPhone users, and here's how you can use it.
Open WhatsApp on your iOS device.

Tap on the 'Status' tab at the bottom of the screen.

Tap on the floating button with the pencil icon at the top right corner of the screen next to 'My Status.'

Tap the microphone icon in the bottom right corner to record a voice message.

Hold down the microphone icon and start recording your message.

You can record for up to 30 seconds.

Release the microphone icon when you are done recording your message to review the recording.

Tap on the send icon to share your recording as a status update.
Your contacts will now be able to listen to WhatsApp Voice Status except those who are excluded. Speaking of which, WhatsApp now lets you select an audience with whom you don't want to share your status. Additionally, whenever you post a new status update, a colourful ring will appear around your display picture on your contacts' screen like Instagram, and they can check out your WhatsApp status by simply tapping on your DP.
Additionally, WhatsApp users can quickly react to a WhatsApp Status by swiping up on it and tapping one of the eight emojis. Lastly, whenever users post a link to their WhatsApp status, a link preview will be shown to your contacts instead of just the URL like it did in the past.
Are you liking these new additions to WhatsApp status? Let us know in the comment box below.