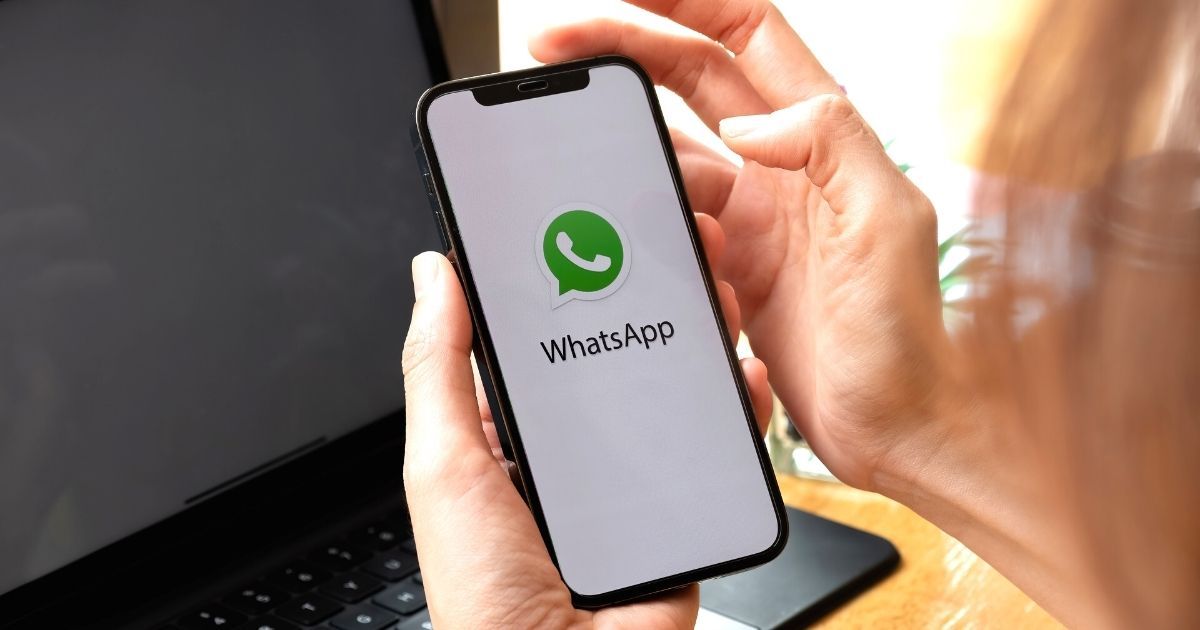 Over a billion people use WhatsApp across the world and due to this, the app attracts scammers as well. Recently, several users reported that they're receiving KBC-related scam messages on WhatsApp. Now, yet another phishing scam is being run by scammers on WhatsApp in which users are receiving a message that over 1,32,000 workers are needed in the UK. Folks at Malwarebytes were the first to come across and report the scam.
The WhatsApp message from scammers reads that users who are willing to move to the UK for work will be eligible for a free visa and other benefits. The scammers in the message claim that the message is from the UK government and the selected applicants will be provided travel expenses, accommodation, as well as medical facilities.
The message further reads that the UK is in need of over 1,32,000 additional workers, and to meet the requirement, the UK government is running a recruitment drive, in which it is planning to recruit over 186,000 workers. The message also contains the link and as soon as a user clicks on the link, they're redirected to a fraudulent website, which appears to be similar to UK Visas and Immigration website.
How to report fake or scam messages on WhatsApp
If you're among the ones who are receiving this scam message, make sure to not click on any link provided in the message. With the latest scam, scammers are trying to gather personal user data including name, email address, phone numbers, and employment status. The Malwarebytes report also reveals that the application form is automatically approved and after providing the information, users will see a message that they "will be given a work permit, visa, plane tickets and accommodation in the UK for free."
If you receive a WhatsApp message from a person who is not on your contact list, WhatsApp provides you an option to Report and Block. You should ignore these scam messages and also report by clicking on the report button. Also, you can block these contacts, so that you do not receive another scam message from them in the future.