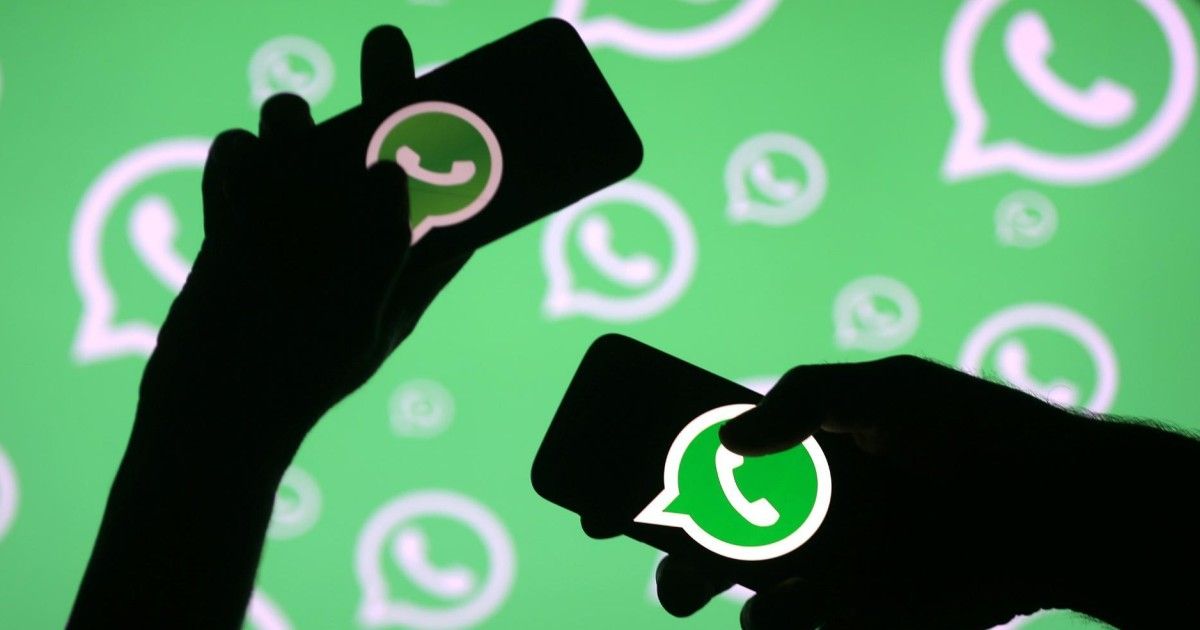 After the Indian government asked it to withdraw the new terms of service (ToS), Facebook-owned WhatsApp has said it is "working to address misinformation" and will answer any questions on the subject. In an emailed statement to Mint, the company said, "We wish to reinforce that this update does not expand our ability to share data with Facebook. Our aim is to provide transparency and new options available to engage with businesses so they can serve their customers and grow. WhatsApp will always protect personal messages with end-to-end encryption so that neither WhatsApp nor Facebook can see them. We are working to address misinformation and remain available to answer any questions." a WhatsApp spokesperson said.
The company has been facing outrage from users all over the world, after it informed them of its intentions to share data with Facebook and its partner companies. While WhatsApp said only interactions with businesses using the upcoming WhatsApp Business features will be affected by the new terms of service, it caused many users to raise privacy concerns over how the company treats user data on its platform. The concerns of course stem from Facebook's general image when it comes to data privacy and how it makes use of the data it gets from its users.
Indian government sends letter to WhatsApp
The government told WhatsApp that not giving users a chance to opt out of the new ToS was unfair to Indian citizens and raised concerns around their autonomy. This could affect the industry at large in the long run.
The Indian government's letter was accompanied by several questions to the company, asking for details of its operations. The government asked about the company's data security policies, how it profiles users and much more. This could be an indication that the Indian government is trying to tackle the matter of user profiling, which is common amongst tech companies, head on. While Google and Facebook lead the pack in making use of user data, even Indian companies like Reliance Jio and Dailyhunt make use of such technologies. 
India is also expected to come up with its own Personal Data Protection (PDP) bill soon. While a draft of the bill was floated earlier, it's still under review and amendments are expected to be made to it. It's possible that the concerns around WhatsApp will affect these amendments and make more stringent norms around user profiling by tech companies in India.