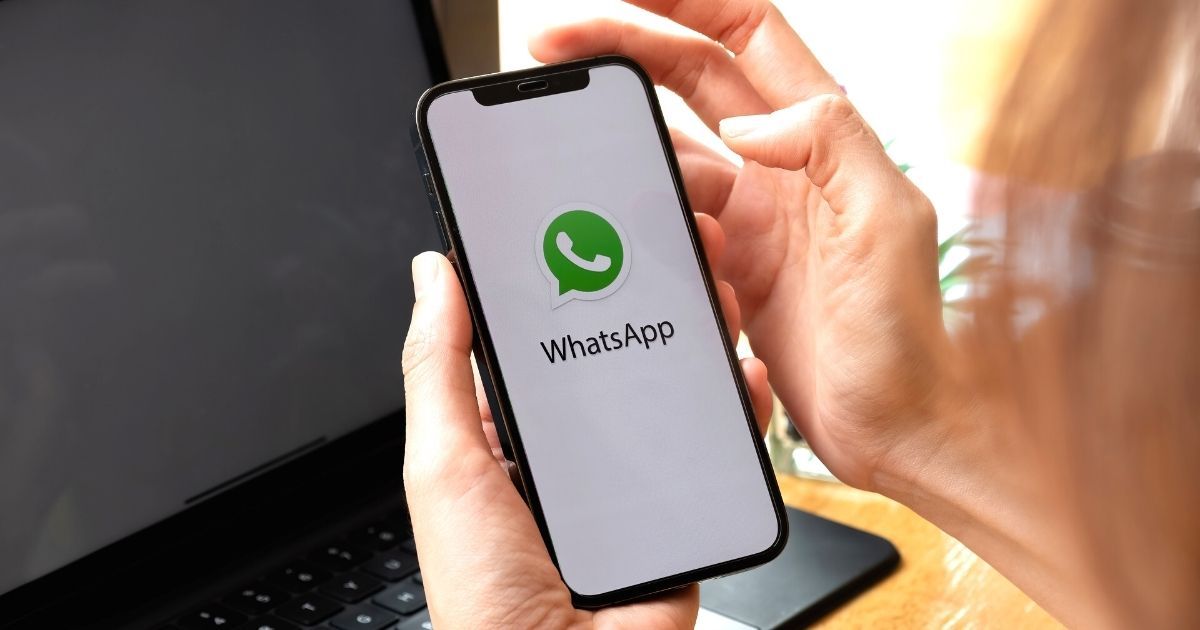 WhatsApp users will be able to use the reaction feature from today. Meta founder, Mark Zuckerberg has announced on Facebook that the Reactions feature will start rolling out from today i.e. May 5 for everyone. The feature will allow users to react to a WhatsApp message with six different emojis. The six emojis available are thumbs up, love, laughter, surprise, tears and gratitude. The Meta founder says that they have added gratitude reaction to help users in appreciation and thanking. Mark has also clarified that WhatsApp will be getting more reaction emojis in the coming days.
WhatsApp has been testing out the feature since March this year and announced it officially last month. Meanwhile, WhatsApp has also confirmed a bunch of other like the admin delete option, larger file sharing support, and more members to voice call previously, that will come to the app soon. The reaction is common among the top social media messaging apps such as Instagram and Twitter. Here's how you can use it.
How to Use WhatsApp Reactions?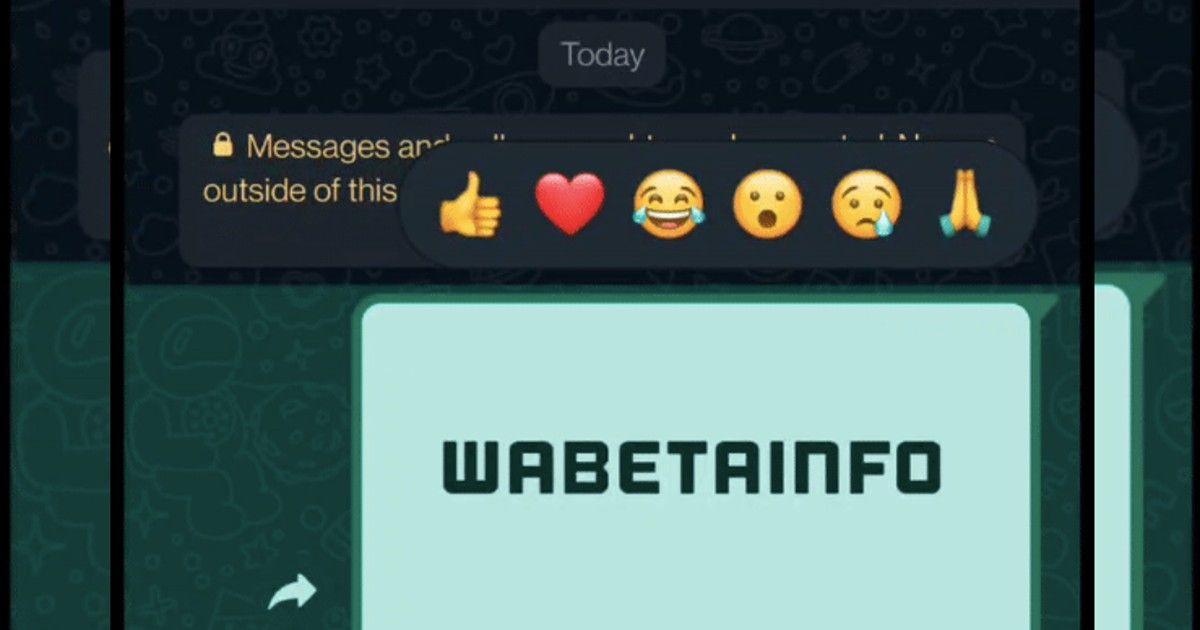 The WhatsApp reaction feature is similar to what we have in the Instagram Direct Messages. To react to a message on WhatsApp, you will have to long press it. Currently, if you hold the message for a long time, then it will show you a drop down menu with options such as star, delete, forward, etc. The reaction emojis will pop-up above the message as a floating bar. It will show you six emoji options to choose from and once selected, it will be shown the reaction at the bottom of the message. However, it is not clear whether you can undo this action or not just like on Instagram.
When will I Receive this Feature?
WhatsApp has officially announced that it has started rolling out the reaction feature for its billion users. However, because of such a large amount, it may take some time to reach you. You can also check for the WhatsApp updates on Google Play Store or Apple App store. Once received, just hold a text and see if you are able to react on the message or not.