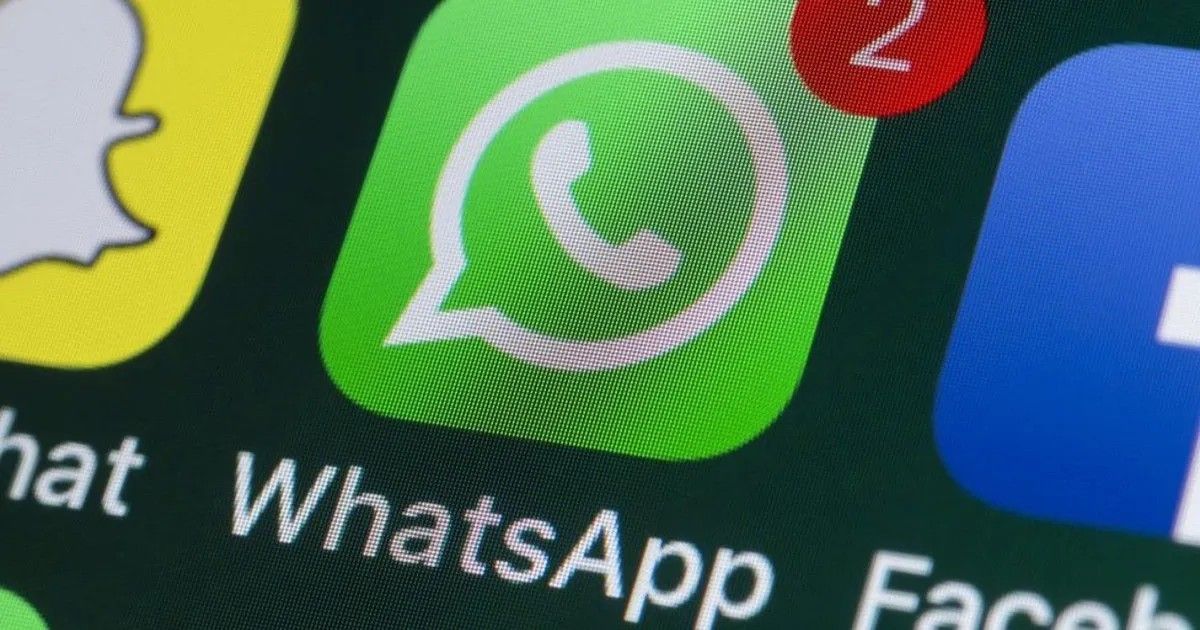 WhatsApp is among the most popular messaging apps. The Facebook-owned instant messaging app has over 400 million active users in India alone. Over the years, WhatsApp has introduced many new features that enhance the user's in-app experience. The company has added one more feature today to its list of new WhatsApp features called View Once. As the name suggests, users can share media that can be viewed only once. The feature is similar to Snapchat and Instagram, wherein the shared photo or video disappears once the recipient views it. Let's take a look at more details on the new WhatsApp View Once feature.
WhatsApp brings Snapchat-like View Once feature for photos and videos
WhatsApp has released a new feature called View Once. The photo or video shared using this feature will be immediately deleted once viewed. To use the feature, users can click a photo or record a video and tap on the circular icon with '1' in it before sharing the media file. The same can be done for media files shared on WhatsApp from the device's Gallery app. Once shared, the user can only view the file once. We have already seen a similar implementation on Snapchat and Instagram. 
WhatsApp notes that media will not be saved in the recipient's Photos or Gallery app. The recipient can also not forward, save, star, or share photos or videos that were sent or received with the view once media enabled. Users can only see if a recipient has opened a view once photo or video if they have read receipts turned on.
In addition to this, the media file shared using the view once feature will expire if the recipient has not opened it within 14 days. Furthermore, View once media can be restored from backup if the message is unopened at the time of backup. If the photo or video has already been opened, the media will not be included in the backup and cannot be restored.
WhatsApp also notes that the user will not be notified if the recipient takes a screenshot or screen recording of the media file before it disappears. It is therefore advised to share photos and videos using the feature with trusted individuals.