Highlights
WhatsApp previously supported Android devices running Android OS 4.1 or newer.
WhatsApp has not made any changes to iOS and KaiOS requirements.
WhatsApp says it will send reminders to affected users so that they can upgrade to a compatible device.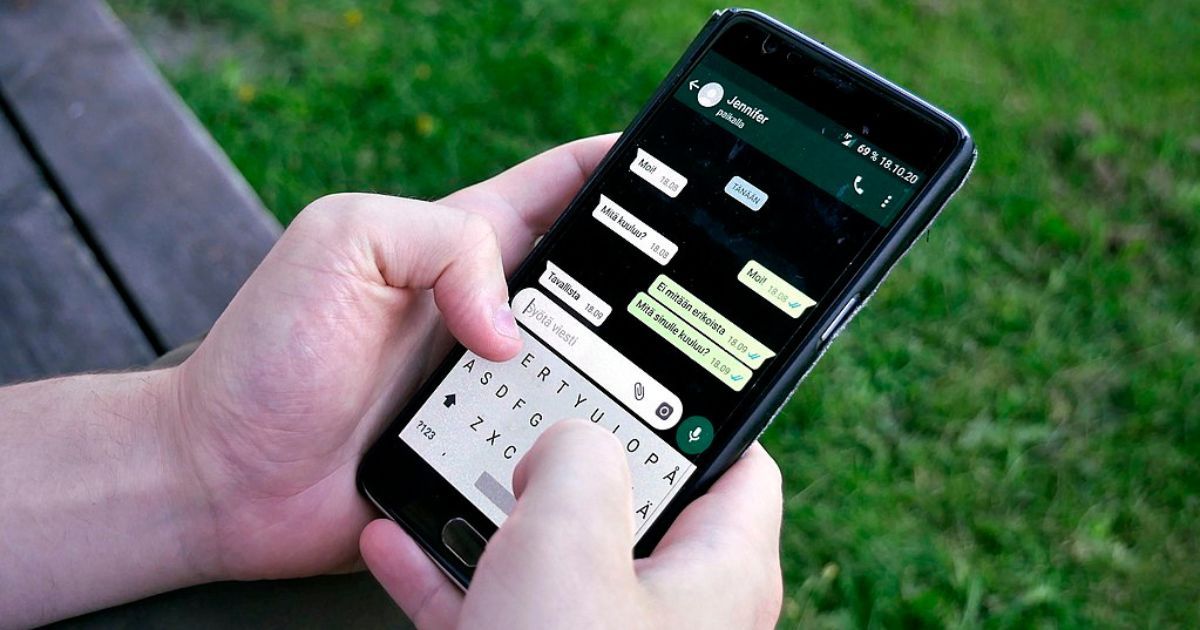 WhatsApp supports a wide range of Android, iOS, and KaiOS devices spread across various price points. This is the reason you are able to use the popular instant messaging app even on low-specced mobile phones. However, it does keep changing minimum OS requirements at regular intervals which results in select devices becoming incompatible with the app. It has announced a similar change which will affect select Android devices from next month.
WhatsApp Android OS Eligibility Requirement
WhatsApp has silently updated the Help Center page to reflect the change. It says WhatsApp will work only on Android devices that have Android version 5.0 or newer. The app currently supports devices with at least Android 4.1 but this will change from October 24.
It means users of these affected devices have about a month to upgrade to a new compatible device. The support page mentions WhatsApp will notify and remind users a few times before the Android version support ends. It will tell users to move to a compatible device to keep using WhatsApp.
If you are wondering why WhatsApp is doing this, it is primarily done due to performance and security reasons. Since the app keeps improving and adding new features with each update, some of these cannot run on older versions which could affect the app's user experience. Another reason is older OS versions are more vulnerable to security attacks.
The good thing is the majority of WhatsApp users will not be affected by this change. This is because the current Android version is Android 13 and Google released Android 5.0 Lollipop in 2014. It means there is a very slim chance that you would be using WhatsApp on a device that is about a decade old. But just to be sure, you can check your device's Android version by visiting the About Phone/Device section under system settings.
WhatsApp has not made changes to iOS and KaiOS requirements yet. The app supports iPhone devices running at least iOS 12. As for KaiOS, you will need a device with KaiOS 2.5.0 or higher.
WhatsApp recently added support for payments via credit cards, debit cards, and other UPI applications. This would give more freedom to users when it comes to making online payments and sending money to friends. The company has collaborated with PayU and Razorpay payment platforms for the new feature.
Another new feature that WhatsApp is working on is support for animated avatars during video calls. It is a feature that will let users apply their animated avatars over their faces when on a video call. These avatars will mimic all your facial movements and expressions in real time.