Several Windows 10 users have complained of their otherwise-robust PC running into issues to do with dropping frame rates, stuttering, and generally wonky performance for several games. This is after a Windows update which effectively resulted in the Game Mode doing the exact opposite of what it is intended to do.
Players with massively powerful GPUs like the GeForce RTX 3070 were having trouble running their favourite titles. Windows came through with a quick fix in this month's Patch Tuesday update, which seemed to have fixed the issue for most players.
However, many are still wrestling with demons and all kinds of other monstrosities in their games with a painfully inconsistent frame rate. As pointed out by PCGamer, several users were able to discover a workaround by switching the Power Plan to High Performance, but that isn't exactly the definitive solution to the problem.
Also Read: Next Gen Scuf Xbox Series X/Series S Controller Design Revealed; Could Include In-Built Paddles and Mic On/Off Button
Windows plans to fix issue with Windows 10 Game Mode messing with frame rates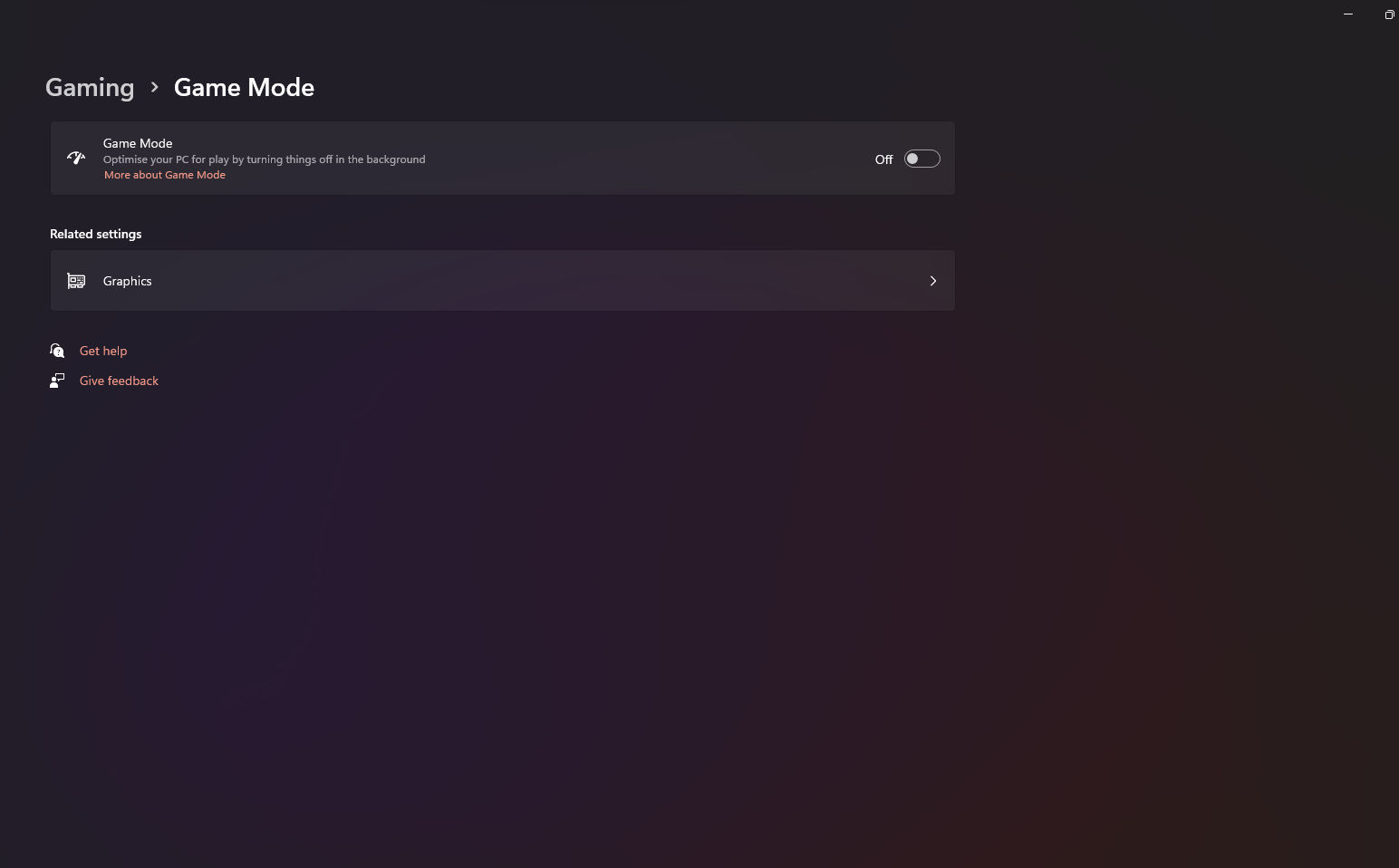 There is a certain level of irony involved with the situation – seeing as Game Mode attempts to cater to the user's gameplay experience. However, this does not seem to be an issue that Windows 11 users have complained of – so that's a silver lining, albeit one that is very thin.
Windows has addressed this particular issue in the release notes for the upcoming feature update (21H2), which will hopefully permanently fix this issue. The update is still a ways away, so users might have to deal with choppy frame rates and inconsistent performance across the board.
"We fixed an issue that prevents power plans and Game Mode from working as expected. This results in lower frame rates and reduced performance while gaming." – 21H2 Release Notes
The quickest possible fix, in the meantime, seems to be turn off Game Mode, which has historically resulted in a ton of performance issues for several games.