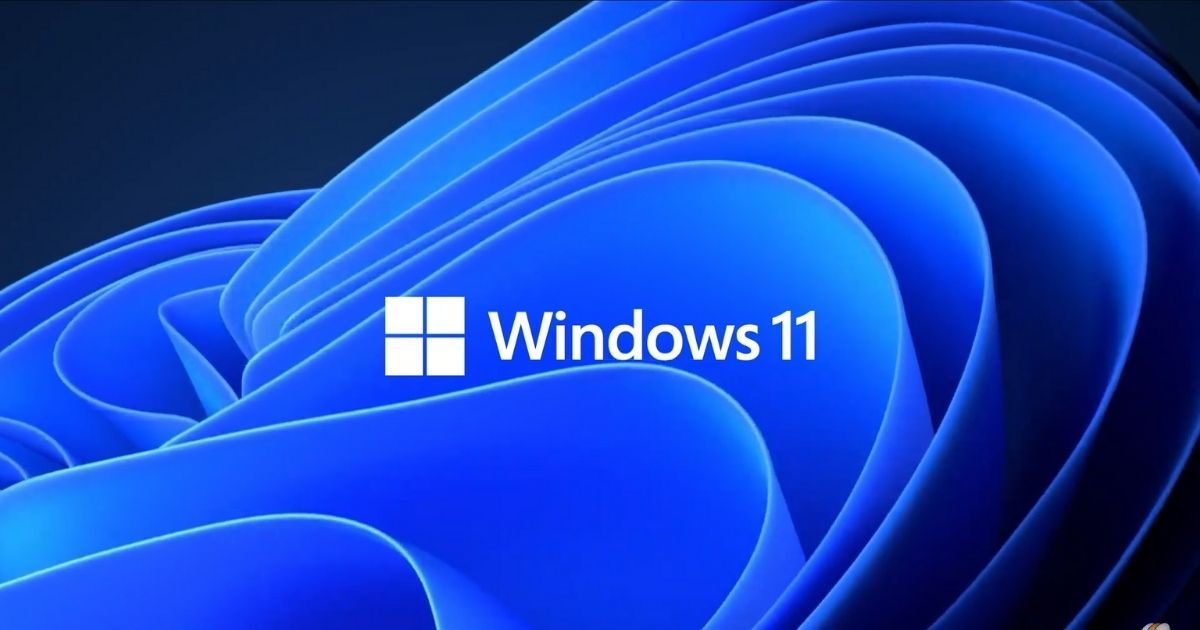 Windows 11 appears to have inherited one of the rather annoying and awkward issues of Windows 10. According to reports, many users are running into an issue that is causing their PCs to create not just a few, but literally thousands of empty folders in their system. The glitch is an apparently 'harmless' one, meaning that it won't critically impact your system or cause it to be bricked – but it is still a rather awkward one nonetheless. What's amusing to note is that the resolution for this Windows 11 glitch is actually rather simple as well – and all users should be able to fix their issues by themselves, and fairly easily at that.
The issue at hand appears to be creating hundreds or thousands of empty folders in the System32 folder within the Windows folders. According to reports, the reason behind this glitch is an issue with the Windows Provisioning Package Runtime Processing tool, or ProvTool.exe. The trick in this trade is that all the folders that are being created can be simply deleted without needing to focus on the consequences. Even after deleting all the folders, your Windows 11 PC will continue to work just the way it was before.
How to clean Windows 11 empty folders
To clean up the system, use the following steps:
Open the C:\ drive, or the folder where your copy of Windows is installed
Head to the following path: C:\Windows\System32\config\systemprofile\AppData\Local
In this folder, check for multiple folders that start with 'tw' and end with '.tmp' on their names
If you find multiple folders with such names, simply select all of them
Once selected, use Shift + Delete to remove them all
The issue is the latest in a range of a number of Windows 11 issues, the most notable of which has been its troubles with AMD PCs. According to multiple reports, the system caused issues with AMD's L3 cache latencies in its processors, and also faced plenty of troubles with selecting its preferred core in order to allocate the right performance specification to PCs. The issues have now been resolved thanks to software patches from both Microsoft and AMD.