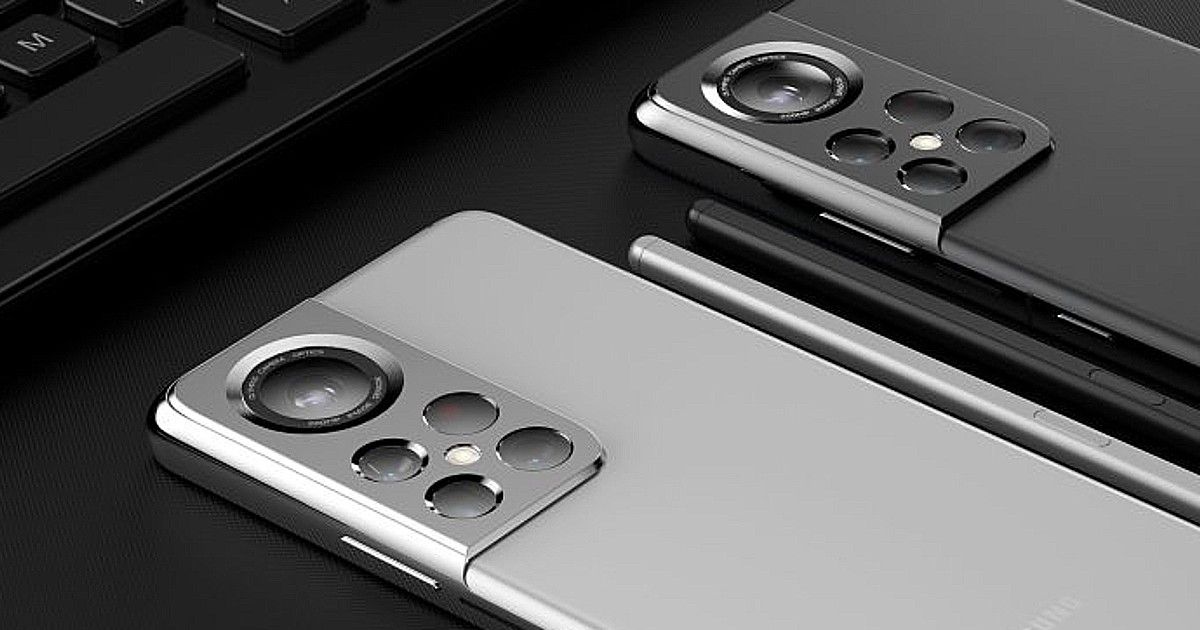 The upcoming Xiaomi 12 has been in the works for a while. The device, formerly known as the Xiaomi Mi 12, has been leaked a few times before. However, a new leak has given us details about the camera on the device. According to Digital Chat Station, the Xiaomi 12 will have a 50MP triple camera setup on the back, which includes 50MP sensors on the telephoto, ultra-wide and the primary wide sensor. It is also expected to have a 5x Periscope Zoom functionality, though Xiaomi has apparently been working on a 10x Periscope Zoom feature as well.
Based on the leak, it seems that Xiaomi is dropping the 108MP camera seen on the Mi 11 and the Xiaomi Mi MIX 4 before this. Earlier rumours had also said that the Xiaomi 12 will have a 200MP rear camera sensor from Samsung, which doesn't seem like the case either. That said, the leak also says that the Xiaomi 12 is still in the design verification stage, meaning that changes may still happen. Of course, that's speculation on our part, but companies do make last minute changes to their devices.
Xiaomi 12 specs and features
Further, the Xiaomi 12 is expected to have an LTPO AMOLED display, something that many smartphones have used effectively in the past. The display is said to have adaptive refresh rate, switching between 1Hz to 120Hz dynamically, as required. In addition, speculations are that the device will be powered by the Qualcomm Snapdragon 898 chipset, which is an update to the Snapdragon 888 chipset. This is Qualcomm's flagship chipset, running on the Mi 11 right now.
Reports have said that the Xiaomi 12 will have LPDDR5X RAM inside, which is a move that many smartphone makers have been making recently. It's supposedly going to offer maximum data rates of between 6400 Mbps and 8533 Mbps. That's about double the speed you get from LPDDR4X RAM, and the Xiaomi 12 is also going to support 5G connectivity, along with Android 12 out of the box. Of course, support for USB Type-C, Bluetooth 5.2 and WiFi 6 is also available.