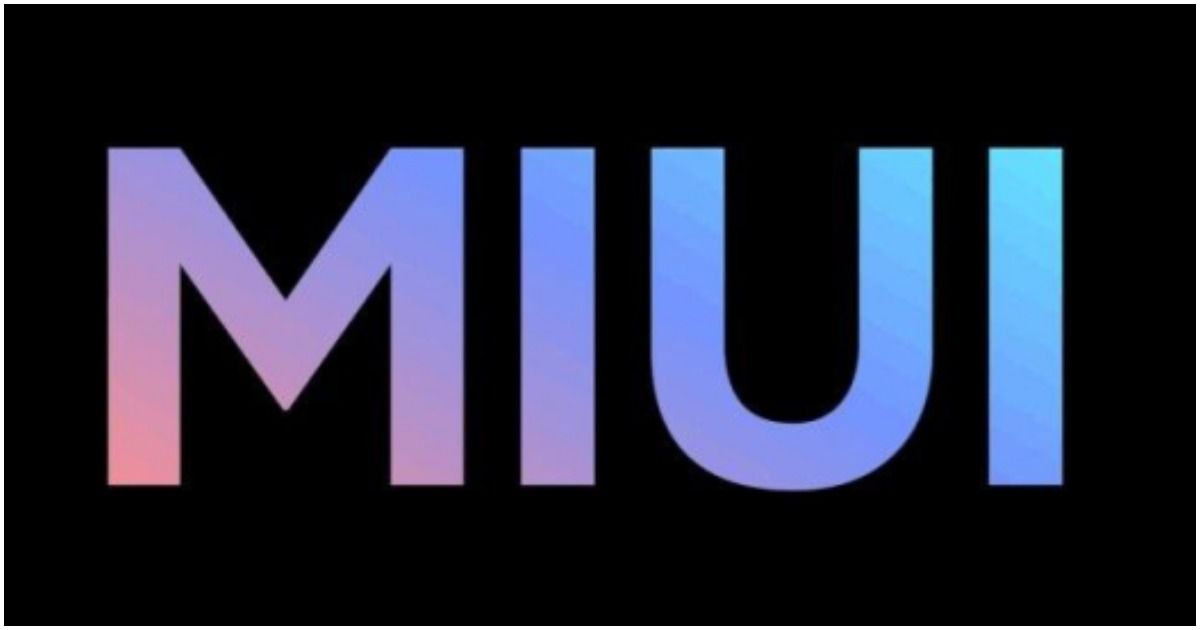 Xiaomi is seemingly set to launch a new initiative that aims to offer a holistic improvement of its custom Android smartphone interface, MIUI. Called the MIUI Pioneer Team, the initiative will comprise members of its user community, as well as senior team members who will oversee various aspects of the Team. The aim of the initiative here is to gather user feedback at a deeper level by having members of the Xiaomi community talk more closely to company engineers and executives, which among other things is targeted at helping the company fix software bugs that are often experienced by customers.
A report by Android Authority claims that the MIUI Pioneer Team will not just be limited to working only in China. The custom Xiaomi smartphone interface has two versions – one for its home market in China, and the other for its global markets, of which India is a part. The initiative sounds like a very important piece of work – while the MIUI custom Android experience has often been labelled as one of the most feature rich custom Android ROMs out there, it has also faced a lot of flak for being inconsistent across various devices, and also rather resource hungry.
However, it is not exactly clear at the moment as to how Xiaomi will select the members that will form the MIUI Pioneer Team. Given that the initiative has been officially launched only in China, it may be assumed that at this moment, Xiaomi is starting work on the MIUI Pioneer Team only in its home nation. The company will likely announce the commencement of this initiative in various markets, or at least post updates about it through its official user forums.
The MIUI Pioneer Team certainly sounds like a step in the right direction. The company will gain by getting direct user feedback about very specific, micro-level bugs that may have otherwise ended up being overlooked or taken too long to be resolved, therefore leading to the somewhat inconsistent user feedback that has plagued the interface for a long time. Here's hoping that with Pioneer Team, Xiaomi can make MIUI great again!