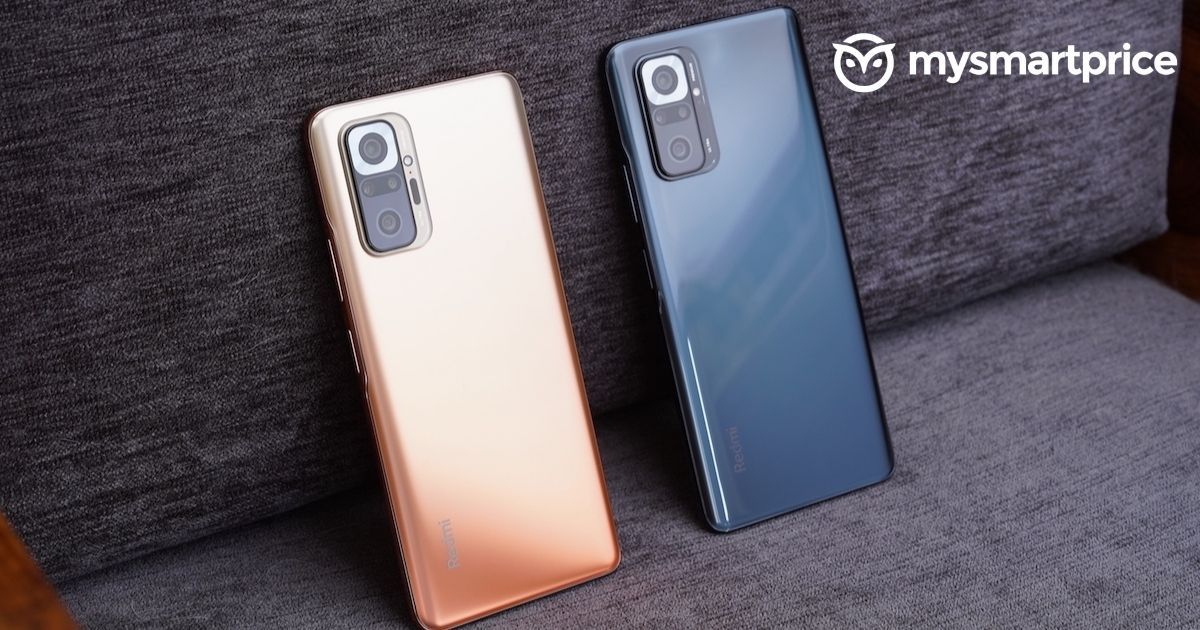 MIUI users, of late, have had some rough experiences with their Xiaomi, Redmi or POCO devices. Some users have complained about bugs and glitches that have hindered their MIUI experience. One of the most commonly complained issues is around the new Control Centre. Xiaomi refreshed the overall MIUI 12 design last year and introduced a new control centre. However, soon after the public rollout, users had complained of a buggy experience. The company made some tweaks to improve the user experience. However, things do not seem to end. Users are now reporting about a glitch that freezes the screen after opening the Control Centre.
Users are complaining about the glitch on Xiaomi and POCO forums. Spotted by Piunika Web, a user reported that about a bug that affects the background colour when the brightness is low. "After update to MIUI 12.1.2 on Mi 9T, when pulling down the control center on lock screen, the background colour becomes many layers (low bit colour) at low brightness. But when brightness is increased, it becomes normal again. Please fix this issue with the next update," the user stated.
Another user said that the screen freezes after they open the Control Centre on their POCO X2. "After updating my POCO X2, just opened up my control centre and the screen froze. There was no touch response. I restarted the device several times and whenever I open the control centre the screen just frozes," the user said.
The complaints suggest that users experience issues when certain UI elements overlap each other. Some users, according to the report, have also complained that the Control Centre blur appears in a weird pixelated manner. The issue seems to be widespread and Xiaomi could take notice to fix it in the coming updates. We can expect the company to release a patch that fixes this issue very soon.
Are you an MIUI user experiencing some issues around the Control Centre? Do let us know in the comments below.