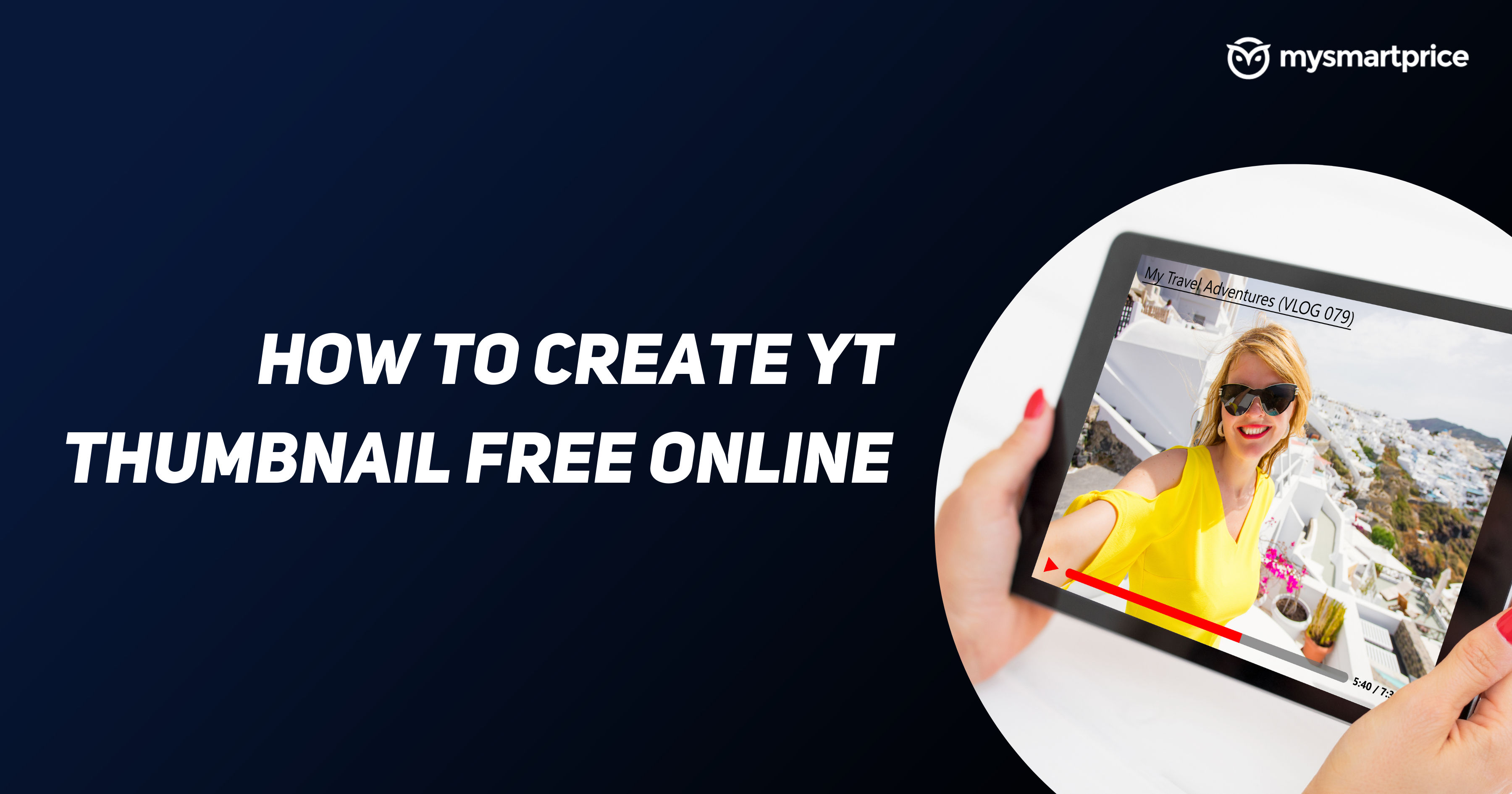 YouTube thumbnails are a vital part of uploading a video on your channels. We have seen that many of the popular YouTubers go with the tempting thumbnail which helps them get a lot of views and subscribers. Thumbnails can be considered as the first impression of any video. If a thumbnail is good, then it will surely attract more viewers, while it is not up to the mark, the video might not do well on the platform. That said, there are a plethora of online tools that help you make custom YouTube thumbnails, however, most of them are paid or quite complex to use. In this article, we are going to tell you the best YoutTube thumbnail makers that will help you to create better thumbnails for your videos. So, without wasting much time, let's get started.
Also Read: YouTube Live Subscriber Count: How to Check Live YouTube Subscriber Using Different Methods
What is Thumbnail on YouTube?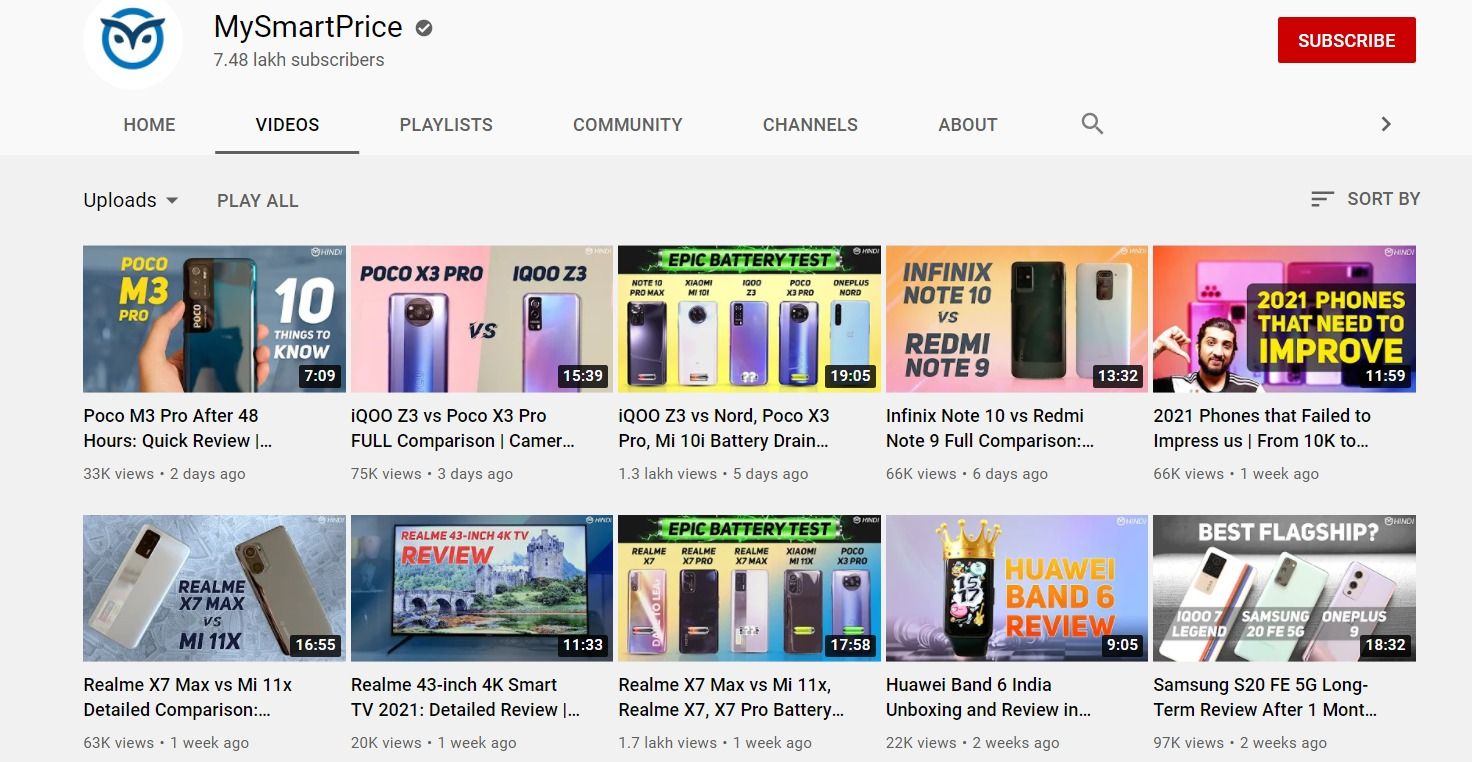 A thumbnail is basically a snippet or preview image for your YouTube video. The thumbnails are basically the first impression of your video. The thumbnail gives a sneak peek about what the video is all about and whether one should watch it or not. A good custom YouTube thumbnail can make a lot of difference. If you have added an enticing thumbnail, the chances of a viewer to watch it becomes higher and you will see an improved click rate on your YouTube video. After all, a thumbnail is the viewer's first impression of your video.
YouTube Thumbnail: What is the Perfect Size or Ideal Dimensions?
The ideal dimension of a YouTube thumbnail is 1280 x 720 pixels with a minimum width of 640 pixels. The ideal ratio for it is a 16:9 aspect ratio. Furthermore, the thumbnail should be in jpg, png or GIF image formats only. The image file should not exceed 2MB.
Also Read: YouTube Video Download: How to Download MP4 Video from YouTube Using Online Download and Converter Apps
How to Create YouTube Thumbnail for Free Online
Here are some great online tools that will help you to create better YouTube thumbnails for your videos: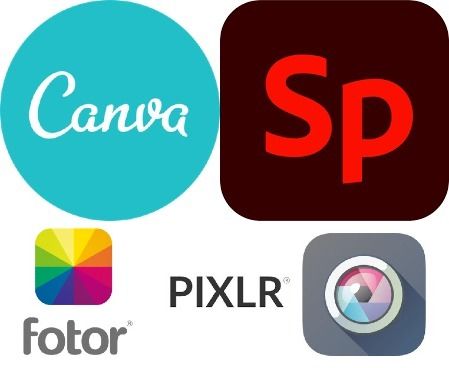 Canva
Canva is probably one of the best free thumbnail makers available online. The website not only allows you to make thumbnails with ease, it also comes with a plethora of free stock images, illustrations, shapes, frames, grids, backgrounds, text format, and more. One of the best features is the background remover, which allows you to remove the background from the image. This in turn helps you to create an aesthetically pleasing YouTube thumbnail. Apart from this, you can work on multiple images at once and download them all as a zip file. The Canva also comes with a premium model that costs you Rs 999 per month.
Also Read: Verify Youtube Channel: How to Verify YouTube Channel, What are its Benefits, Minimum Requirement, and More
Adobe Spark
Adobe Spark is yet another online free thumbnail maker tool for YouTube videos. The website allows you to create a thumbnail of your next YouTube video with its wide range of templates. It basically provides an easy-to-use interface, which is ideal for beginners. The platform also allows you to add custom colours, backgrounds, text, images, and more with ease. The platform is available on desktop, Android, iOS, and more. It comes with a free version and a paid version.
Also Read: YouTube to MP3 Converter Online: How to Download MP3 Audio from YouTube on Android Mobile, iPhone, Laptop
Fotor
Fotor is also a good online YouTube thumbnail maker that provides some advanced photo-editing features. The platform gives you some good themes from all over the world. You can use these templates to create an attractive YouTube thumbnail. It also provides a clean interface and lets you add different elements like text, background, photos, and more. It is also a great tool if you want to make collages as well.
Also Read: Best Free Online Photo Editors to Change Background Colour to White, How to Use Them
Snappa
Snappa is an all-in-one platform that allows you to create your YouTube Thumbnail. The platform is probably one of the best websites for non-designers that will help you create online YouTube thumbnails with ease. It offers a ton of templates for YouTube along with other social media platforms. Plus, it comes with a free account which you can log in and start making the thumbnail. One can also create an image from scratch by adding custom visual icons, images, texts, background, shapes, effects, and more.
Pixlr
Pixlr is yet another good online editing tool that allows you to create good YouTube thumbnails. The website offers a ton of features like stickers, elements, shapes, overlays, texts, and more that helps you to create good thumbnails online. You can get a host of free effects from the platform and it also offers comprehensive editing tools that come in handy when making a YouTube thumbnail.