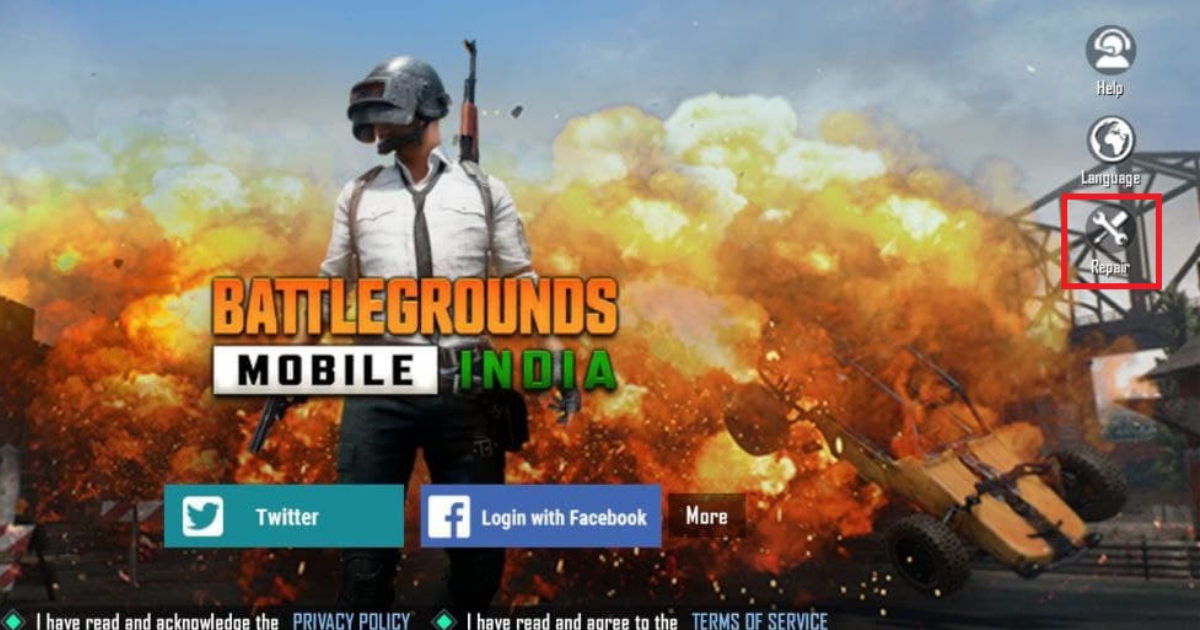 Over the past few months, Krafton has been incredibly active when it comes to singling out and removing cheaters from BGMI, racking up some pretty huge numbers while doing it. However, as a result of collateral damage, in the midst of cheaters being expelled from BGMI, many players actually not guilty of employing any illegal third-party apps or cheating can often fall to the axe as well.
In an effort to promote transparency in BGMI and allow players to have clarity on the subject of bans and cheating, Krafton has released a pretty detailed breakdown of their countermeasures and how it works. Krafton assures players that it will continue its efforts against cheating in BGMI and eradicate the use of illegal programs in the game.
Also Read: BGMI Name List: 50+ Best Stylish Design Nicknames for Boys and Girls in Battlegrounds Mobile India
What happens when BGMI Shows a Warning Message?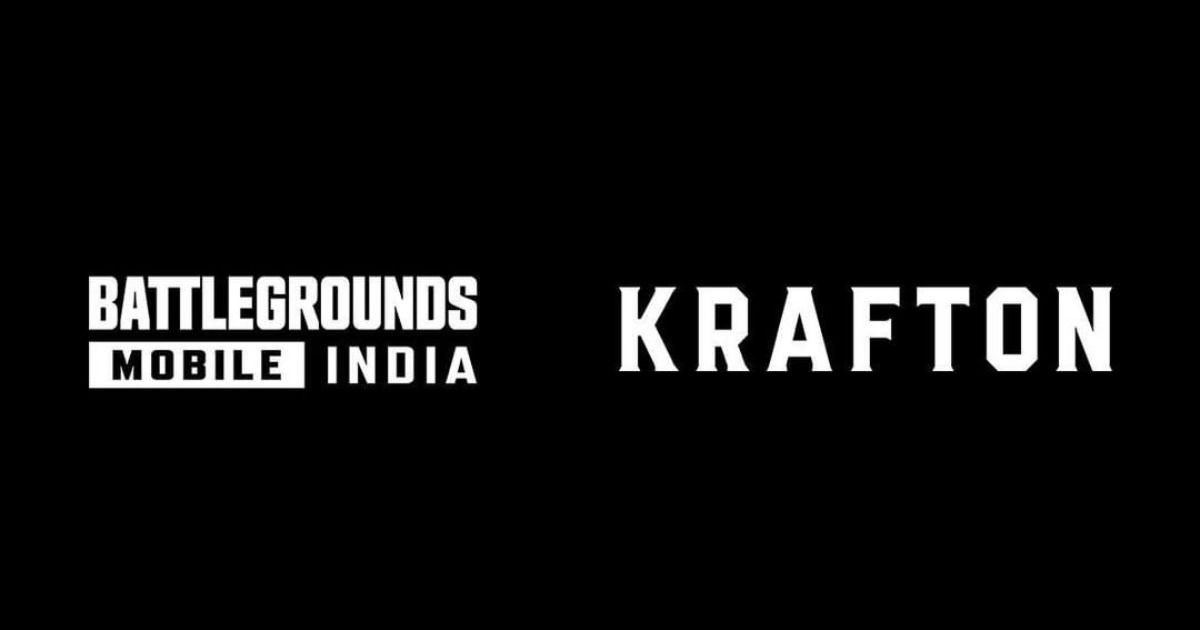 Krafton explains that a warning message pops up even when the player has not used an illegal programme, the software simply detects data that is judged an illegal program (data falsification, etc.) through installing other apps. This is usually the case when the app iss downloaded from sources other than the official market (Google Play Store and the Apple App Store).
Thus, the account can get a warning message or even a ban without the player intending to cheat. Thus, Krafton implores players to only download BGMI through the official channels.
In case players receive a warning message without them intentionally cheating, players can proceed with the Routine Repair in order to convert the falsified data back to normal.
Also Read: Battlegrounds Mobile India (BGMI): How to Change ID Name, Appearance, Avatar Picture, Title and More
List of illegal activities that can lead to ban
As mentioned before, players can often receive a warning message or even a ban without them intentionally trying to cheat in BGMI. Which is why Krafton details a number of activities that can often be attributed to cheating.
Here is a list of activities that can often expose players to the software, which in turn, leads to warning messages and bans:
The installed app is downloaded from an unofficial channel.
Installing illegal programs or untrusted auxiliary programs on your device.
Using a rooted or jailbroken device
Using another player's account
When abnormal data is detected
Also Read: BGMI 1.6 Update Announced: Brings Unlimited Ammo in Arena, New Flora Menace Mode, and More
How to Fix it with Routine Repair Feature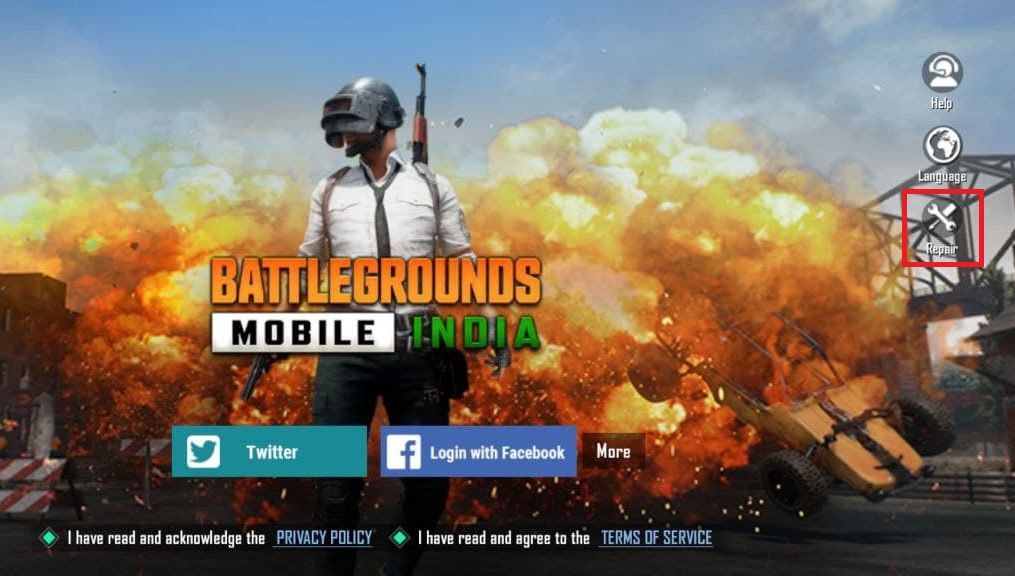 This is the really important bit for players who want to continue playing BGMI after having received a warning message from the game. The Routine Repair function will essentially replace the abnormal data in the affected player's account with normal data.
Follow these instructions to use the Routine Repair feature:
Tap the arrow in the bottom-right corner of the lobby.
Select Settings > Basic > Log Out
Tap "Repair" in the login splash screen of BGMI
Select Routine Repair and Confirm
Also Read: BGMI 1.6 Update Announced: Brings Unlimited Ammo in Arena, New Flora Menace Mode, and More
This will allow players to log in to their accounts again and continue playing the game. Logins will not be possible for players who have been served a warning or a ban without them having run the Routine Repair function.