Highlights
X will work as a global address book for video and audio calling.
The exact release timeline for X audio and video calling features is unknown.
An X designer recently shared screenshots of the app's calling interface.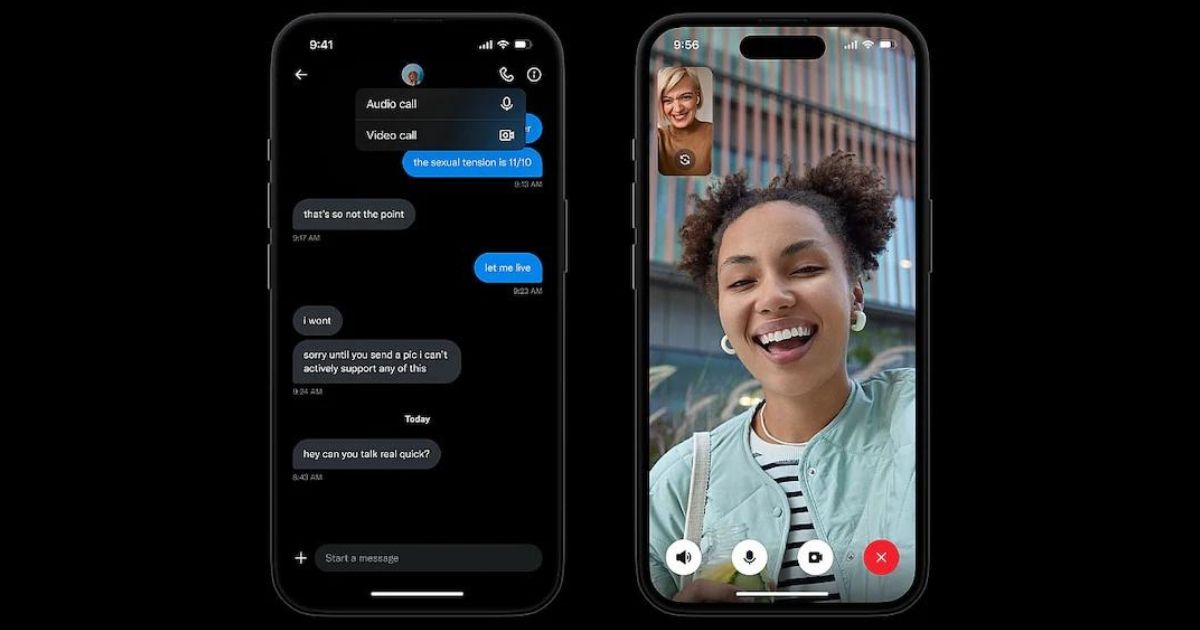 Elon Musk has a lot of plans for the social media platform X (formerly Twitter) which go beyond social media connectivity. One of these proposed plans includes adding support for video and audio calling. He has talked about this new feature on various occasions in the past. It seems like the team is getting closer to its release as Musk has now shared a few more details.
Video and Audio Calling on X Coming Soon
Elon Musk has shared a post on X revealing a few details about video and audio calling on X. The first thing he mentioned is that X video and audio calling feature will work on Android, iOS, Mac, and PC. It is unknown if all these platforms will be supported from day one or if it will be a gradual expansion process.
The most interesting part of the announcement is that X users will not need phone numbers for audio and video calling. Musk says, "X is the effective global address book" for the functionality. He did not offer details on exactly how this "address book" thing would work on the platform.
It is not hard to imagine the chaos if X allowed anyone to start a video or audio call with anyone else on the app. We can only hope X would offer privacy controls similar to how it offers for posts you share. It allows users to choose if everyone can reply to their posts, only those whom they follow, or only those who are mentioned in the post. It even lets users create a Circle for sharing posts only with those select users.
We first heard about the video and audio calling feature being under development for X last month. It was revealed by the new X CEO Linda Yaccarino in a conversation with CNBC. An X designer Andrea Conway also shared screenshots showing how the calling interface would look. She showed users would be able to initiate audio or video calls from within DMs by tapping the phone icon in the top right corner.
An exact release timeline for X video and audio calling features is yet to be revealed. But with Musk's latest post, it seems to be right around the corner and could be in the last stages of internal testing.
If we talk about what else has happened at X in recent times, TweetDeck has officially been renamed to X Pro. It has also been made a paid feature available only to X Premium subscribers. The company has started sharing ad revenue with verified account users and it recently eased eligibility requirements.