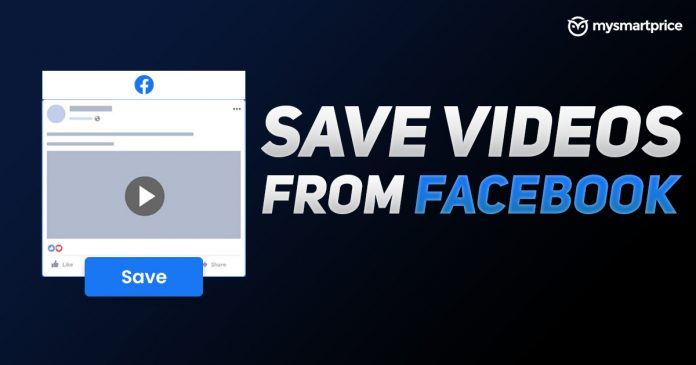 The world's largest social network has quickly become one of the biggest video streaming platforms in the world too. But what if you don't want to stream videos? What if you want to watch them offline while you're travelling in a car or on a train? If you've been watching videos on YouTube, you probably know the platform's offline viewing feature. Facebook though doesn't have a feature like that yet. There is, however, a way to download videos from Facebook onto an Android, iPhone, iPad, Mac, Windows or Linux-based device. Here's how to download videos from Facebook for viewing offline.
Also Read: YouTube Multi Downloader: How to Download Full YouTube Playlist on Your Phone or Laptop
How to download Facebook videos on Android or iPhone
If you watch most of your content on smartphones, this is the one most relevant to you. This will allow you to watch videos when you want and how you want, without having to worry about having an active data connection.
Open the Facebook app on your phone, or through the company's mobile website, and find the video you want to download.

Find the share button underneath the video and look for the "Copy Link" option. If you're on the website, you can copy the link directly from the browser's URL bar.

Next, you open fbdown.net in whichever web browser you use. Chrome is likely the one most people will turn to and that's fine.

This website will present a box to paste the link you just copied.

After this, you will get the option to choose what quality to download the videos in. You can choose between normal and HD. If you're using Firefox, you just have to tap and gold the video to choose quality.

That's it, you can now download the video. And the video will be saved to the browser's default location, which for most people is the Downloads folder.
Also Read: JPG to PDF: How to Convert JPG Image to PDF File Free Online Using Smartphone or Laptop
For iPhones, you can also use the Cydia Impactor app to download videos, but it will require you to connect your Apple ID. You will also have to jailbreak your iPhone, which is never something we recommend to regular users. Android also has such apps that can be used, but the browser method is by far the easiest and safest you can find.
How to download Facebook videos on PCs
The method mentioned above can also be used on PCs to download videos off Facebook. But there are also a variety of browser extensions that can be used to download these videos. We would still recommend going through the following method though. You can use it for both Windows and Mac computers.
Also Read: How to Delete Your Facebook Account, Page and Group in Easy Steps
Open Facebook on a browser tab and find the video you want to download.

Open the fbdown.net website on a different tab.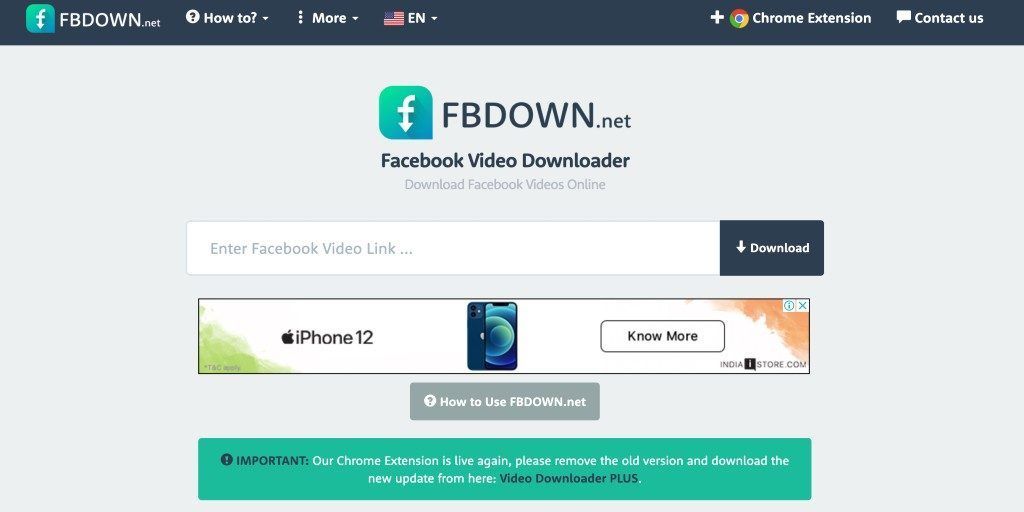 Copy the URL of the video you opened on Facebook from the browser's address bar.

Paste the link into the space provided on fbdown.net and click download.

You can choose what quality of video you want here too.

Right click the video and choose where you want it to be saved on your computer.
How to download Facebook videos using an app for desktop
While we wouldn't recommend apps for downloading Facebook videos on the phone, there are some you can use on desktop PCs, on both Windows and Mac computers. 
Open 4Kdownload.com on your desktop browser. This will take you to the 4K Video Downloader, which can be installed on your PC.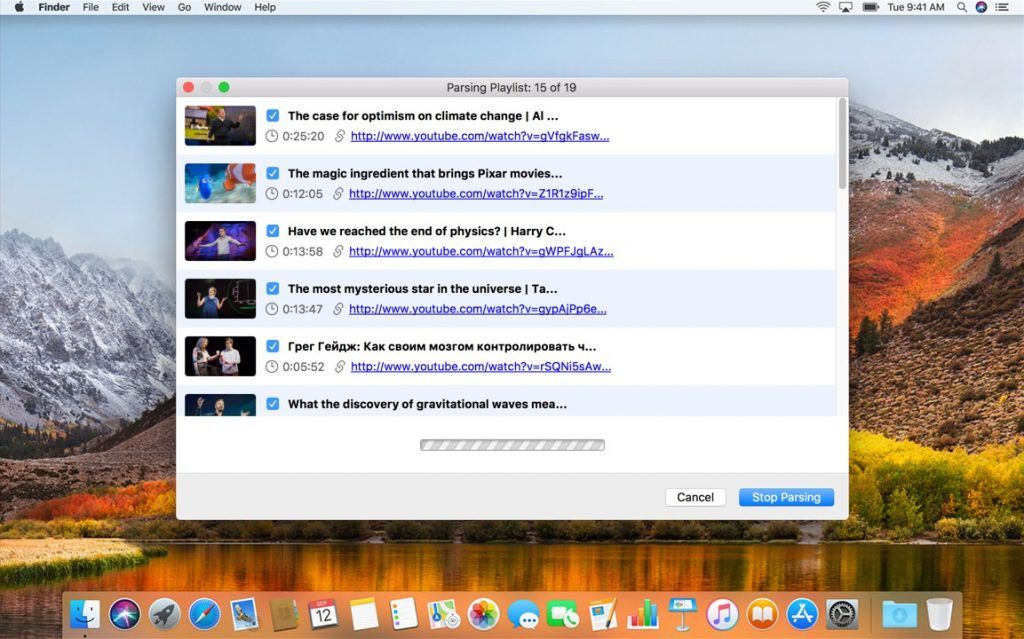 Open any video on Facebook through a web browser and copy the link from the address bar.

Open the 4K Video Downloader app and paste the link inside. Most of the time the app will find the link from the computer's clipboard automatically.

You can choose what video quality to download in and then click download.
What is the length of a Facebook video?
Facebook only allows you to upload a video that is less than 240 minutes. Furthermore, the video size should be up to 10GB. The company says that the longer the video is, the larger its file size will be and this may affect the quality of the video.
Is there a Facebook Watch app?
For those who are no aware, Facebook Watch is the social media giant's new video-on-demand service that provides different types of videos to its users. There is no separate application of Facebook Watch as it is built into the main Facebook application. The feature is available on mobile platforms, desktop, and streaming devices. One can find the Watch tab on Facebook, which is similar to the Marketplace and Messenger tabs.
That's it, those are the ways to download videos off Facebook. If you watch a lot of content on the world's largest social network, these tips and tricks will come in handy for you. The methods explained above for iPhones can also be used to download video on iPad tablets. Windows and Mac computers mostly work the same way too, and the methods don't change for Apple's M1-based laptops. If the downloader app doesn't work on the M1 laptops, just use a web browser instead.