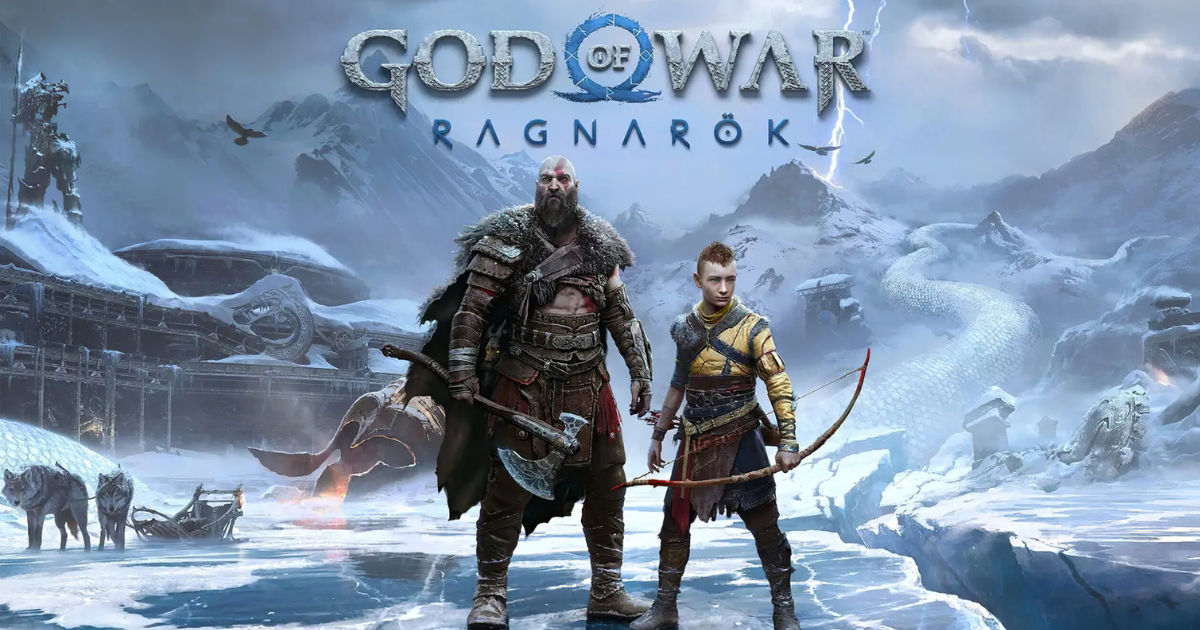 Santa Monica Studio's God of War Ragnarok had a 2021 release date, but the game was pushed to 2022 with an unconfirmed exact release date, but it appears that may have been leaked. According to PlayStation Game Size, God of War Ragnarok's release date has appeared on the backend of the PlayStation Store and the game might be scheduled for release on September 30, 2022.
PlayStation Game Size is usually spot-on with their assessment of the data they mine from the PlayStation Store, but there is a strong possibility that this could simply be a placeholder for an actual release date. It is fairly common practice to have a placeholder release date on the backend. Santa Monica has yet to announce an actual release date yet, and it is still tipped to launch in 2022.
God of War Ragnarok could possibly be out on September 30, 2022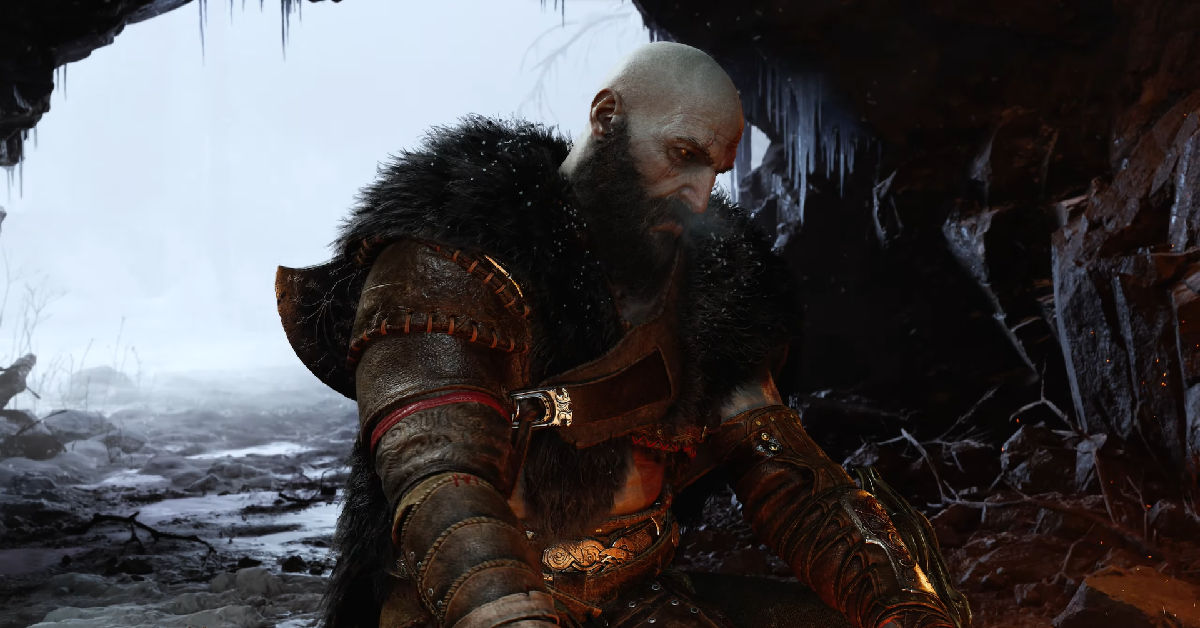 As one of the year's biggest upcoming releases, all eyes will be on Santa Monica and PlayStation come release date and fans are hoping for a smooth launch. Thus, if the game requires additional time in development, it is probably in everyone's best interest that the game comes out on a later release date.
The upcoming title, God of War Ragnarok, will be the final entry in the Norse chapter of the pair's saga and it will be interesting to see where the story is headed next. If the trailer is anything to go by, there's a lot in store for fans as the game teases the hotly-anticipated battle between Kratos and Thor, with more joining the fray, such as Tyr, Odin, and Freya.
2022 is about to be a pretty fantastic year for gaming as both PlayStation and Xbox are bringing out the big guns, and Nintendo looks like its ready to unleash a barrage of great titles with The Legend of Zelda: Breath of the Wild Sequel leading the charge.
Thanks for reading till the end of this article. For more such informative and exclusive tech content, like our Facebook page