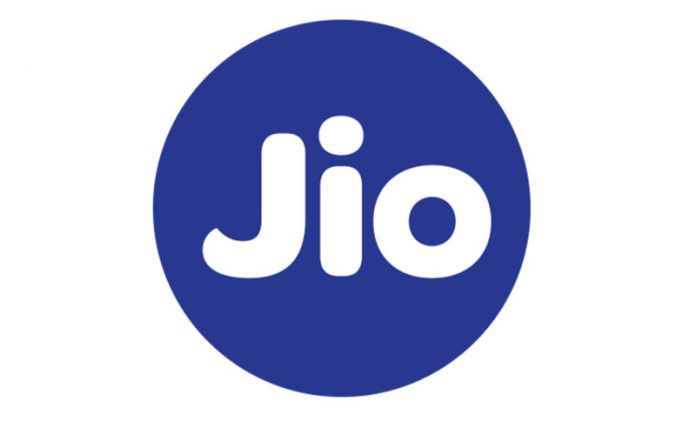 Reliance Industries has been rumored to be working on its online-to-offline retail plan for quite some time now. According to a new report, the company plans to launch a 'Super App' that will have over 100 services, including the ability to order goods and services. The same model was adopted by WeChat in China.
Reliance Jio Super App to Offer More Than 100 Services to Users
The Reliance Jio 'Super App' will reportedly let users order goods and services from online as well as offline stores. In addition to ordering goods and services, users will also be able to pay their bills using the in-app payment services that will be on offer. Mukesh Ambani had announced plans of launching a new e-commerce platform in July last year. It is expected that the Reliance Retail and Jio Infocomm e-commerce platform will be launched sometime later this year. In addition to an online platform, Reliance is planning to integrate small offline stores as part of a hybrid model. It may be noted that Reliance Group recently withdrew its lifestyle products such as apparel and footwear from rival e-commerce platforms like Amazon.in and Flipkart.
Will Reliance be Successful in Replicating the WeChat Model in India?
Reliance will not be the first company to emulate the WeChat model. In fact, several Indian companies have tried to adopt the same model with limited success. Some of the popular companies that have tried their luck at replicating the WeChat model include Snapdeal, Flipkart, Paytm, Hike, and Freecharge. Experts strongly believe that Reliance is likely to see much greater success than all the other companies that have launched a 'Super App' so far. Unlike them, Reliance has a huge subscriber base with over 300 million new mobile phone users. The company will also utilize its extensive network of Jio point of sale stores all over the country for deliveries. Last month, Reliance acquired AI chatbot firm Haptik and logistics startup Grab to bolster its services.
Amazon, which is among the biggest players in the Indian e-commerce market, is also said to be working on a super app of its own. In addition to bill payments and online shopping, the app will also provide several other services such as ticket booking and food delivery.