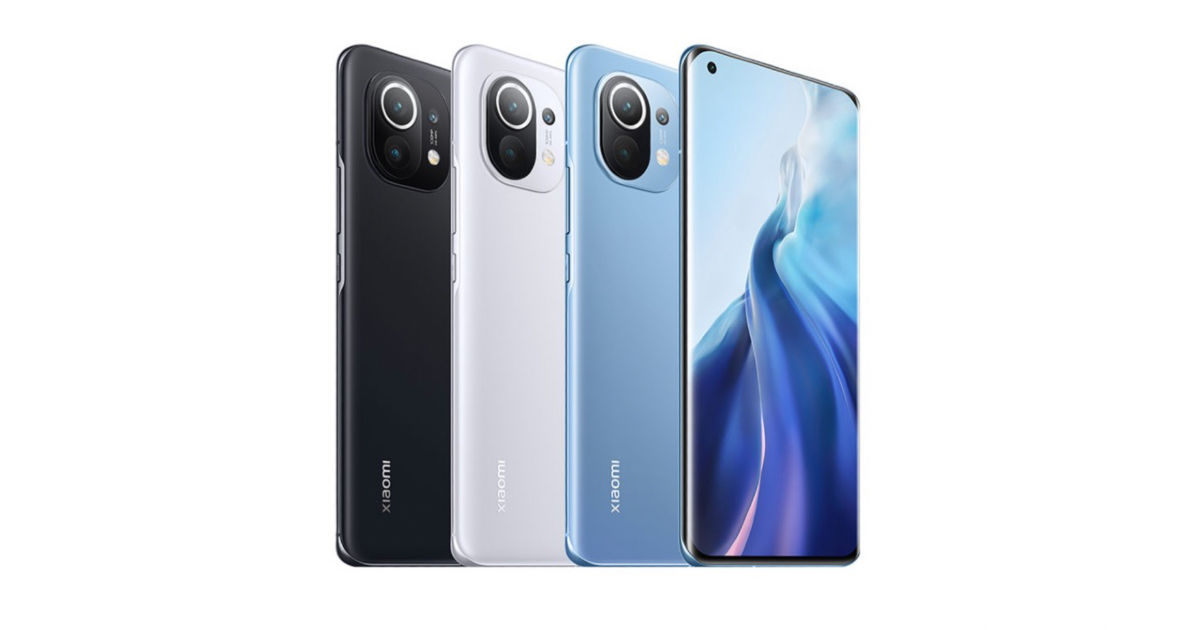 Xiaomi has recently launched the Mi 11 flagship series in the home country China and before the launch, it was expected that the premium flagship phones will not ship with a charging adapter. Xiaomi's decision to remove the charging adapter comes a couple of months after Apple announced that the iPhone 12 series will not include the charging adapter. Xiaomi's announcement was surprising because it was among the ones who have poked fun at Apple for adapter removal.
The debate of removing the charging adapter for the retail box is still a hot topic for Mi fans. Some believe that the company has taken this step because most of the buyers purchase a fast charger separately and most of them have an old charging adapter which is sufficient enough to charge the phone. Mi 11 went on its first sale on January 1, 2021, and reports claim that 20,000 consumers opted for the "Green Edition" which comes without a charging adapter. Gizmochina conducted a poll which shows that removal of the charging adapter is a bad idea.
Many users claim that Xiaomi is just copying Apple's strategy and express their thoughts on this decision. To break this notion of the fans Xiaomi CEO Lei Jun has come out and in a live broadcast, he suggested that the removal of the charging adapter was initiated by him and the company has not copied Apple. According to Jun, he had introduced this idea back in 2015, he has also asked the question to users about their views on this matter on his official Weibo handle.
Jun also added that when the company moved to Xiaomi's Beijing Park back in 2020, several boxes of chargers were thrown away. After which he decided to implement the idea of removing the adapter from the retail box. However, we don't know if Xiaomi CEO decided this years ago or he is just giving excuses so that fans will stop saying that the company is copying Apple.