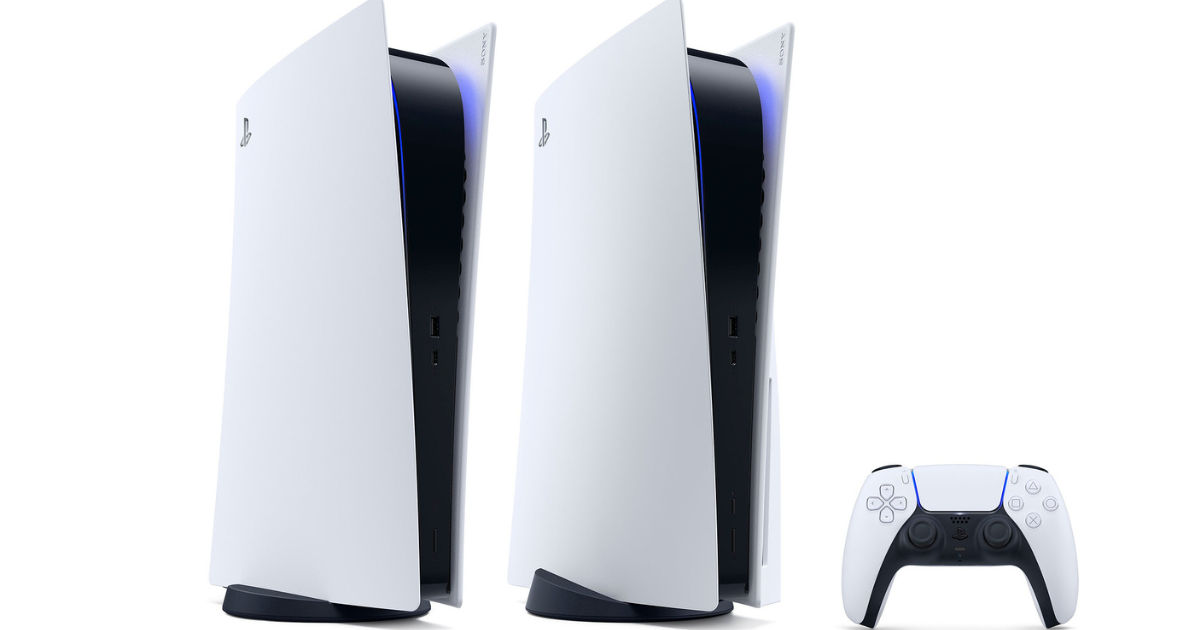 Sony has just released its latest financial results, which reveal that SIE has shipped a total of 25 million PS5 units as of September 30, 2022. The report states that SIE were able to ship 3.3 million units from July to September, bringing the total to up to 25.0 million by the end of September. At this point in its life cycle, the PS4 had reportedly shipped a total of 29.4 million units, which puts it just ahead of Sony's latest console.
While the PS4's numbers dwarf the PS5 unit sales, it bears remembering that for the last couple of years, supply chain issues have led to fewer consoles being available for sale. Despite this, the console seems to have sold incredibly well and Sony seems to be doing alright in providing quality first-party games for the console so far.
Sony also expects to expect high revenue from games than their July forecasts due to the impact of foreign exchange rates as well as an expected increase in hardware sales brought on by revisions to the PS5 hardware. This will also be partially offset by an expected decrease in sales of non-first-party titles, including DLCs and add-on content.
Also Read: Sony PS5 Console Price is Set to Increase in Select Markets: Everything You Need to Know
Sony has Sold 62.5 Million Units of Games for the PS4 and PS5
Sony has now sold 62.5 million units of games, out of which 63% have been digital copies. While this is a good sign for the PlayStation Store – there is a growing concern within the gaming community regarding digital copies of games. Recent stories such as that of Call of Duty Modern Warfare II's physical disc containing nothing but a 72 MB installer have not gone down well with the community.
Simply because this leaves the player, the consumer, at the mercy of the whims of the platform holder and publisher. At any given moment, the higher-ups might render the digital game unplayable or simply yank it from the digital storefronts. While ownership of digital media such as games has always been a complex topic, the shift towards a completely digital-only future of games seems rather inevitable.
Sony's answer to the Game Pass, PlayStation Plus' new tiers has not been shabby, but it isn't quite the runaway success the Xbox Game Pass was. The subscription service now has 45.4 million subscribers, which is down 1.9 million as compared to the end of March 2022, which had 47.3 million subscribers. The service also has 102 million active users, which is also down 1 million from the end of March.
The service boasts a decent number of games but Sony's reluctance towards day one launches might be what is holding back PS Plus. Sony's explanation of their resistance towards day one launches has been that it would devalue their first-party titles.