Highlights
Google will launch Pixel 8 series smartphones with Tensor G3 SoC.

The chipset is built using Samsung's 4nm process.

Google might equip the Pixel 9 series with an improved version of the Tensor G3 SoC.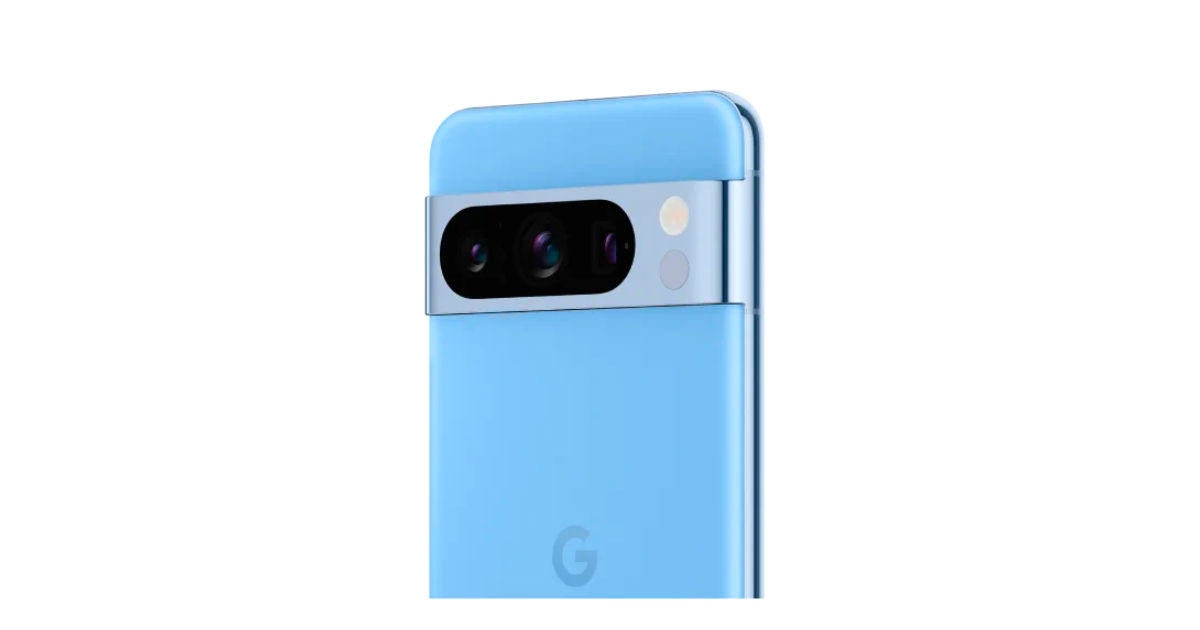 Google has announced the launch of Pixel 8 and 8 Pro smartphones on October 4. The California-based search engine giant previously leaked the design of the upcoming smartphones through its website ahead of the launch event. Android Authority has exclusively revealed the chipset details of the next generation Google Pixel 9 series smartphones long before its launch.
With the launch of Google Pixel 6 series smartphones, Google switched to its in-house chipsets. The current Google Pixel 7 and Pixel 7 Pro smartphones come with Google Tensor G2, built on Samsung's 5nm process. The chipset has specific efficiency and heating issues, making it the least popular among users.
A previous report revealed that Google will equip the Google Pixel 9 series smartphones with its in-house chipset built using TSMC's foundry. The report divulged that Google will manufacture a fully custom Tensor SoC in collaboration with TSMC with the codename Redondo. The Android Authority report reveals that the plan to manufacture Google Tensor G4 in collaboration with TSMC has been dropped.
The plan has been dropped due to the missed deadline and has been pushed to 2025. Google will equip the Google Pixel 10 series with fully customized Tensor chipsets. The upcoming Tensor G4 chipset is expected to be the improved version of Google Tensor G3, which will debut along with the Pixel 8 series smartphones. Google sources the majority of the design of the chipset from Samsung's Exynos chipset.
The California giant only customizes the feature parts exclusively for the Pixel smartphones. The Android Authority report is based on a tip from a Google insider. The source confirms that Google has created a development board called ChallengerDeep to oversee the work of a fully customized chipset in collaboration with TSMC.
The report also adds that the upcoming Tensor G4 will have the codename Zuma Pro compared to Zuma on Tensor G3. The chipset is likely to bring minor improvements over the Tensor G3 chipset. In related news, GSMChina has sourced the model numbers of Google Pixel 9 series and Google Pixel 8A smartphones.
The report suggests that the Google Pixel 8A will have GKV4X and GGH2X as the model numbers. In contrast, the Pixel 9 series will have the model numbers as GRY0E, GR83Y, and GBDU9. A recent report indicated Google might offer up to five major Android updates, surpassing Samsung to offer long software support. Before their launch, let's glance at the known specifications of the upcoming Google Pixel 8 and Pixel 8 Pro smartphones.
Google Pixel 8 and Pixel 8 Pro Specifications
Display: 6.17-inch OLED display, 120Hz refresh rate, Full HD+ resolution, (Pixel 8), 6.71-inch OLED display, 120Hz refresh rate (Pixel 8 Pro)
Processor: Google Tensor G3 SoC
RAM And Storage: 8GB/12GB RAM, 128GB/256GB internal storage
Software: Android 14
Rear-facing camera: 50MP primary camera, 12MP ultra-wide lens (Pixel 8), 50MP main camera, OIS, 64MP ultra-wide lens, 48MP telephoto camera (Pixel 8 Pro)
Front camera: 11MP
Battery: 4,485mAh, 24W wired and 12W wireless charging support (Pixel 8) 4,950mAh battery, 27W wired fast charging support, 12W wireless charging support (Pixel 8 Pro)