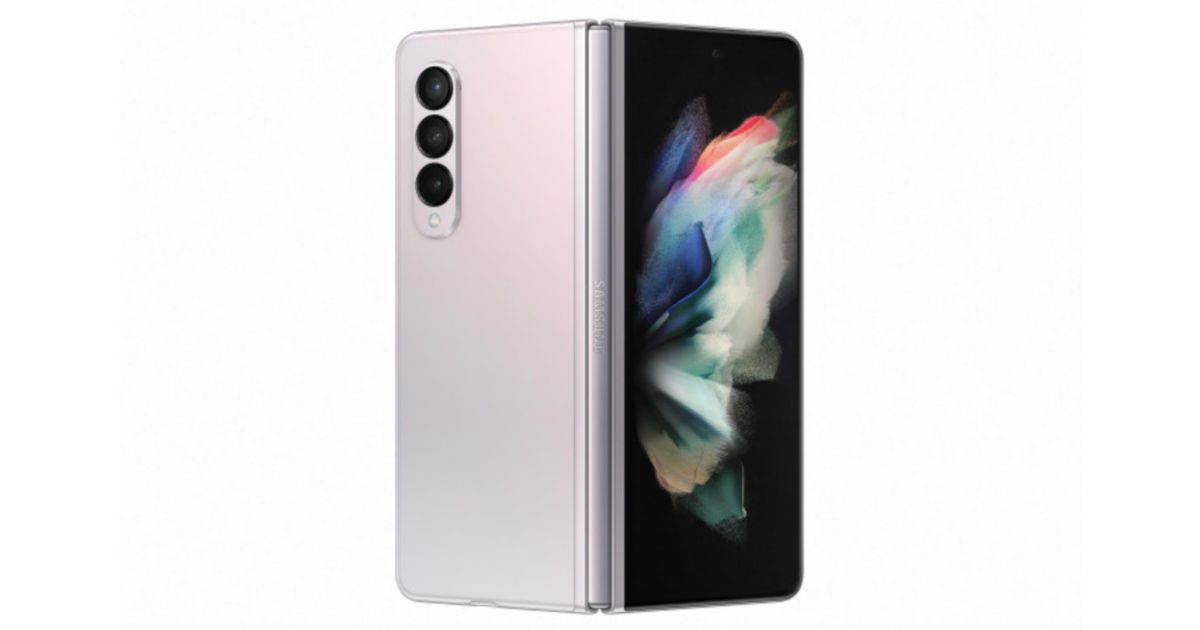 Google was rumoured to launch a new foldable smartphone this year. The company's first foldable smartphone was said to debut alongside the Pixel 6 series. While that did not happen, the rumour mill later claimed that Google has postponed its plans to launch a foldable next year. The latest developments suggest that there might not be a foldable Pixel phone at all. According to a new report by Ross Young from Display Supply Chain Consultant (DSCC), the search engine giant has dropped its plans to launch the Pixel Fold next year.
Google Pixel Fold cancelled?
Citing multiple supply chain sources, Young made the claim. The analyst states that Google will not launch the foldable smartphone in 2021 nor during the first half of 2022. This comes as a follow-up to Young's previous report, wherein he claimed the launch would happen by the end of 2021.
"DSCC has confirmed with its supply chain sources that Google has decided not to bring the Pixel Fold to market. Not in 2021 and reportedly not in the first half of 2022," Young said. One of the reasons for not launching a foldable Pixel is that Google felt it would not be as competitive to succeed in the market dominated by the likes of the Samsung Galaxy Z Fold 3, Samsung Galaxy Z Flip 3, etc. Young believes that the price of the Google foldable smartphone would have been higher than Samsung in the US and Europe.
If the report is indeed true, It would be quite surprising to see Google dropping the project weeks after the Android 12L launch. The tweaked version of Android 12 is optimised for larger screen devices and foldable smartphones. It was expected that the Pixel Fold will be among the few devices that would feature Android 12L.
Some details of the leaked Google Pixel Foldable smartphone include an LTPO display with a variable refresh rate support of up to 120Hz. It was also rumoured to feature the same 12.2MP rear camera found on the Pixel 5 series along with a 12MP ultrawide camera. The device was also rumoured to feature two 8MP Sony IMX355 selfie camera sensors. With Google not dropping any hints of a foldable smartphone, it is safe to assume that the foldable Pixel is not launching anytime soon.