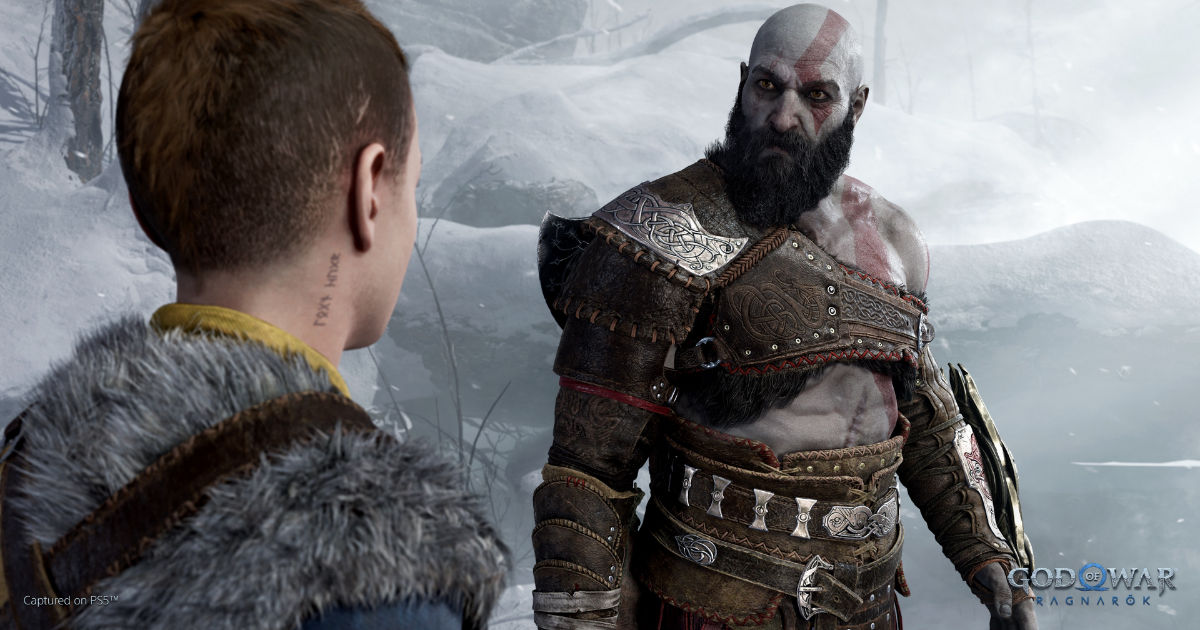 Sony recently held a PlayStation State of Play event earlier this month and showed off a number of upcoming PS VR2 titles alongside several titles from Capcom. However, it would appear that SIE (Sony Interactive Entertainment) might not be done with new announcements and updates for the Summer as speculation suggests another State of Play event could be scheduled for next week.
This is supported by claims from journalists Jason Schreier and Tom Henderson that suggest Sony might be gearing up for more announcements towards the end of this month. Schreier reported earlier this month that PlayStation could be all set to reveal God of War Ragnarok's release date by the end of this month.
Henderson reports Sony will be revealing new hardware around next week – lending further credibility to rumours that there could be a State of Play next week.
Also Read: PlayStation Plus Launches in India on June 23: Here Are All the Games Coming With It
PlayStation Could Finally Reveal God of War Ragnarok Release Date Next Week
Evidence of a SoP next week;

Gran Turismo producer says an update on the game next week – https://t.co/zbrsixgGd9

Jason Schreier says GoW Ragnarok release date later this month – https://t.co/UEt6yRMH1t

Sony is set to reveal some hardware next week – https://t.co/AeZ4ZZpkT4

— Tom Henderson (@_Tom_Henderson_) June 20, 2022
God of War Ragnarok has been one of the most hotly-anticipated games of this console generation ever since it was first announced all the way back in 2020. The game is currently scheduled for release in 2022 and neither Santa Monica Studios or SIE have shared news of a delay just yet.
On the hardware side of things, there are rumours of Sony working on a "Pro" variant of the PS5 Dualsense Controllers that include high-end features such as removable analog sticks and face-button rear paddles. Henderson also claims that Sony could be revealing their new line of gaming monitors and "INZONE" H-Series headsets and they could be part of the lineup of announcements in next week's State of Play.
This Summer has been quite an exciting period for gamers with plenty of major announcements from big publishers as well as fantastic indie studios. Events like the Steam Next Fest have helped showcase creative, new indie titles such as the upcoming Midnight Fight Express, Anger Foot, and Metal: Hellsinger. It will be interesting to see what kind of announcements Sony will make if there indeed is a State of Play scheduled for next week.