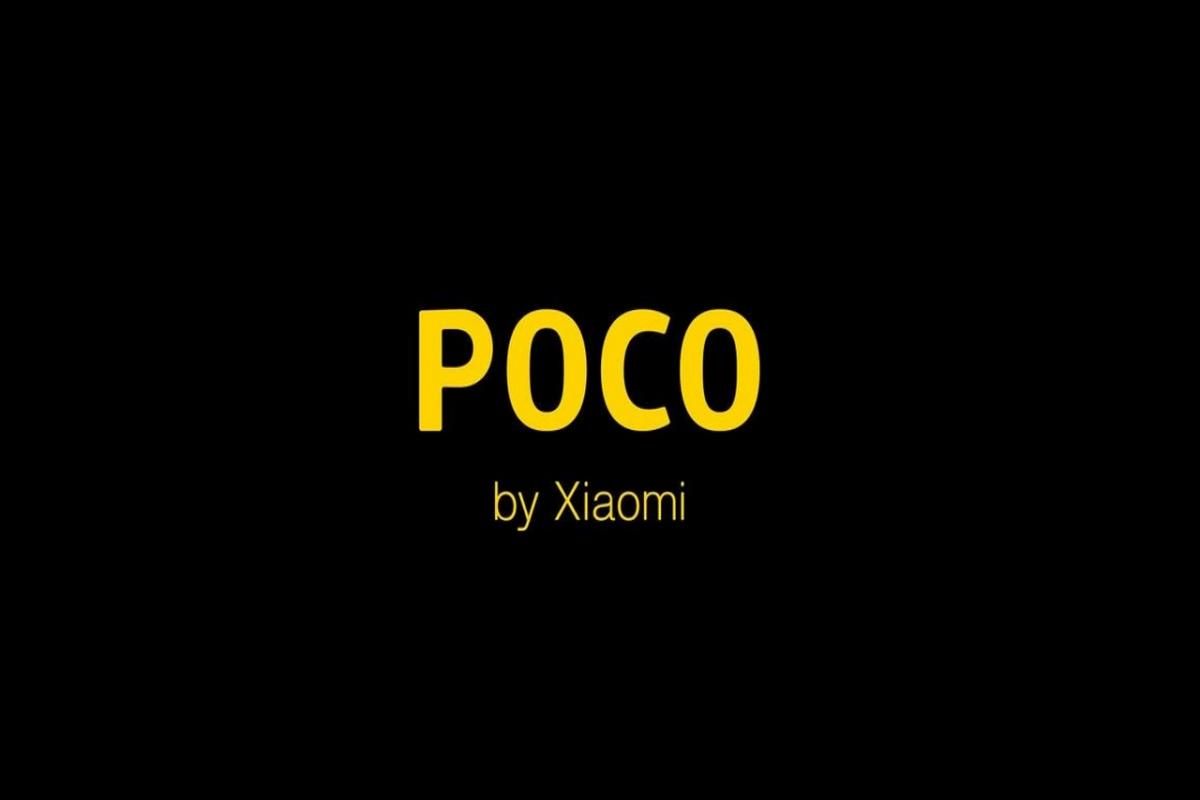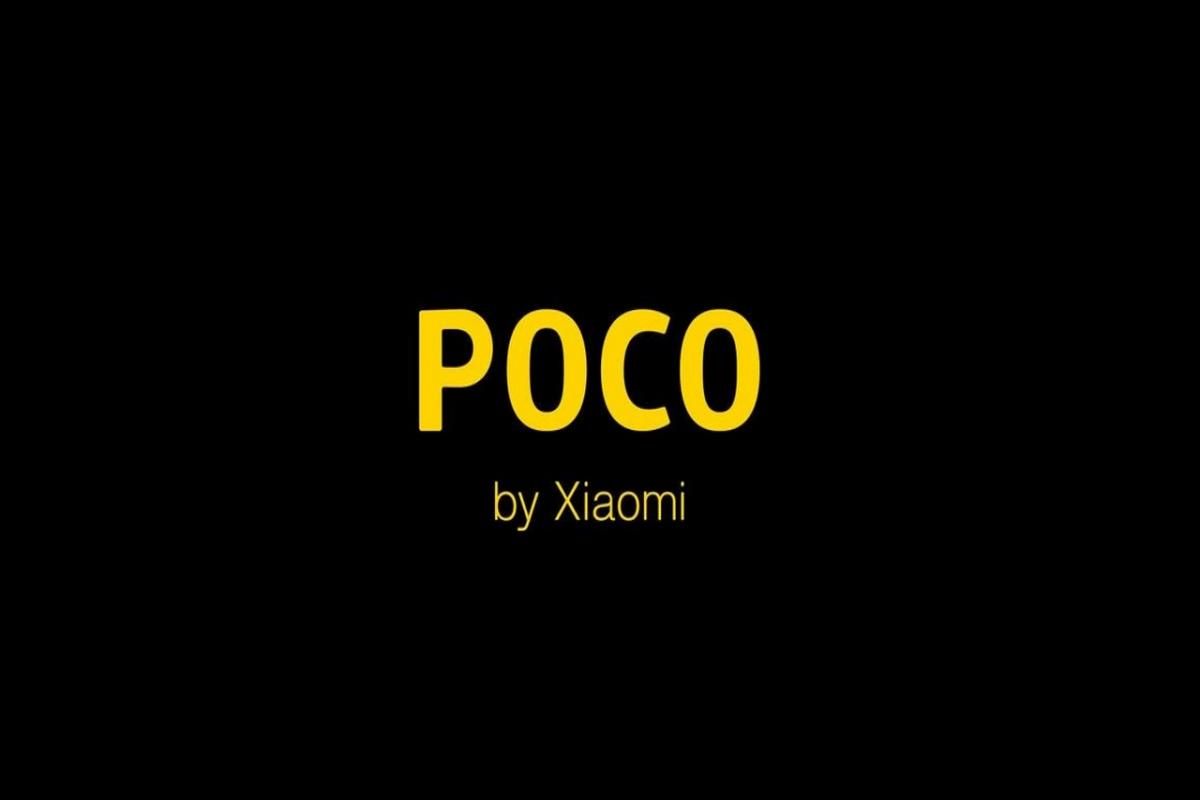 There is no denying the fact that the Poco F2 has been a buzzword for quite a while now. Finally, Xiaomi debunked all the rumours surrounding the Poco brand's shut-down and declared that it would run as an independent unit henceforth. Right after the announcement, it seems that the rumours mill is preparing itself for the upcoming Poco smartphones as the alleged real-life images of the Poco F2 Lite have recently surfaced the internet. The leaked images give us a hint about the probable specifications of the device too. Well, without waiting any further, let's have a look at the alleged Poco F2 Lite.
Poco F2 Lite Alleged Real-life Images Leaked, Could Feature a Snapdragon 765 Chipset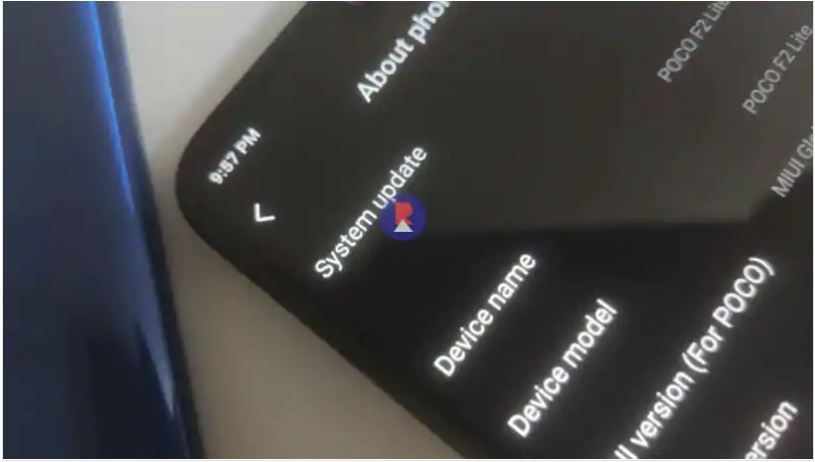 As seen in the image (and the video mentioned at the end of the article), the alleged Poco F2 Lite is seen featuring a waterdrop notch display. It looks similar to the Redmi Note 8 Pro smartphone. Furthermore, the device appears to be running on Android 10. Though not confirmed, the Poco F2 Lite is tipped to be powered with the Qualcomm Snapdragon 765 chipset. Plus, there are rumours suggesting that the device will feature a big 5,000mAh battery, which is a step up from its predecessor, the Poco F1, which had a 4,000mAh battery.
Also Read: Xiaomi Spins POCO into an Independent Brand, POCO F2 Launch Date Expected to be Closer
As of now, the details surrounding the Poco F2 Lite are pretty scarce. As a matter of fact, we are not sure as to whether or not there would be a Poco F2 Lite. That said, since Xiaomi has already announced that there will definitely be more than one Poco device launching this year, we can only hope to see the Poco F2 Lite smartphone get launched in the future.
Just in case you are unaware, Xiaomi released an official statement regarding the Poco brand independence on January 17. Manu Kumar Jain, Vice President, and Xiaomi India Managing Director, said, "What started as a sub-brand in POCO has grown into its own identity in a short span of time. POCO F1 is an extremely popular phone across user groups, and remains a top contender in its category even in 2020. We feel the time is right to let POCO operate on its own now, which is why we're excited to announce that POCO will spin-off as an independent brand. Join me in wishing the POCO team the best!"
What are your thoughts on the Poco F2 Lite? Do let us know in the comments section below.