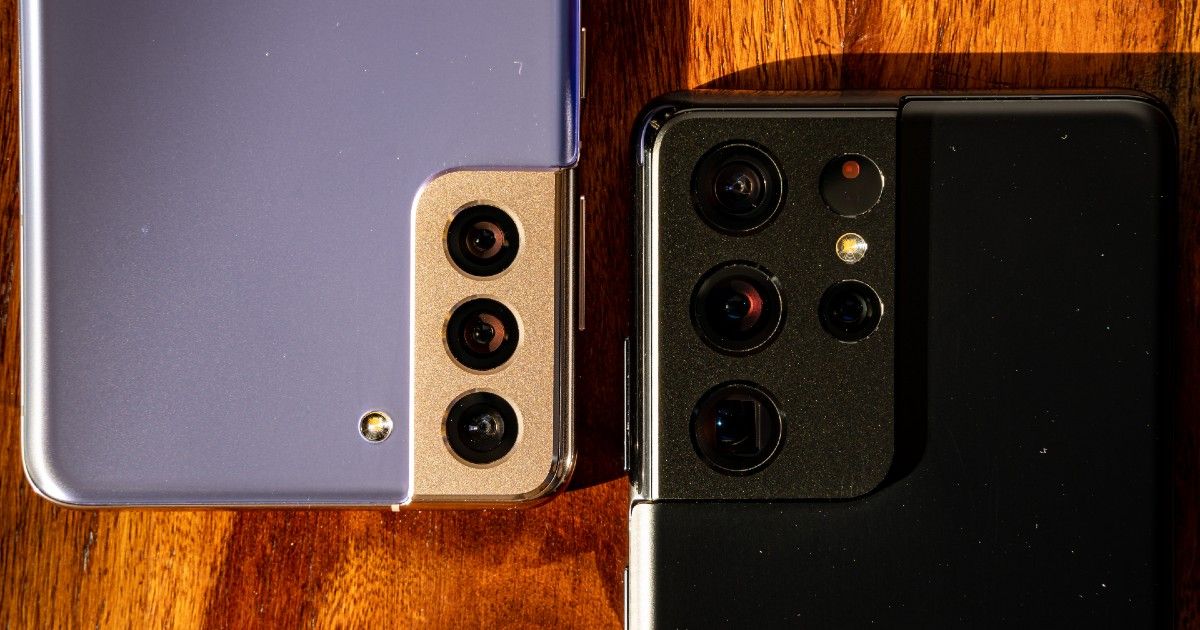 Samsung Mobiles may soon partner with iconic camera brand, Olympus, in what may well be the latest corporate partnership between a smartphone brand and a camera company. While no bit of this information is set in stone yet, reports on the matter state that Olympus has approached Samsung for a strategic partnership, where the former may offer branding, as well as its expertise in key areas of photography and videography – including optics, colour tone and more. However, talks between the two companies are believed to be in very early stages, so any speculation regarding a Samsung and Olympus partnership should be held purely as so.
Partnerships between mobile phone brands and camera majors are nothing new. Nokia, during its heyday, used to offer Carl Zeiss optics with some of its most premium devices such as the top-end N-series variants, and more. In the smartphone space, Chinese giant Huawei struck a fruitful partnership with Leica over the years, with the latter lending its expertise in optics as well as its colour balance algorithms. One of the more recent such partnerships was unveiled by OnePlus, which has partnered with iconic camera brand Hasselblad in a multi-year deal. Even Vivo, with its latest X-series smartphones, uses Zeiss optics.
Samsung is not a complete stranger to such partnerships, either. The Korean electronics giant today features audio accessories tuned by AKG, a fairly well known brand in the consumer audio space. In the camera department, however, it plays a solo game. What's interesting to note is that Samsung is already a reputed player in the camera image sensor business, and alongside Sony, is one of the biggest manufacturers of sensor chips for cameras worldwide. An association with Olympus, which is reputed for its ultra-high quality lenses, may therefore prove to be an interesting collaboration.
As of now, noted leaksters FrontTron and Ice Universe have both claimed the information to be authentic on Twitter. More word on such partnership was also highlighted by Twitter user Yogesh, who has claimed that the partnership may see fruition in this year's Galaxy Fold. Whether this turns out true or not will remain to be seen, based on reports in the coming months.
Thanks for reading till the end of this article. For more such informative and exclusive tech content, like our Facebook page