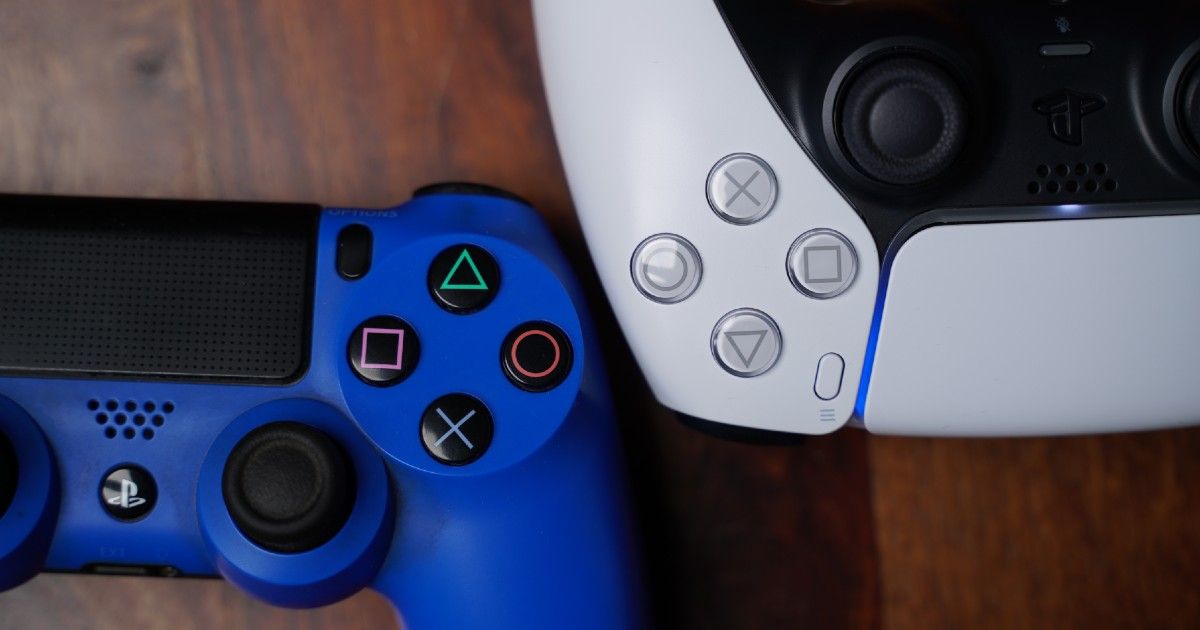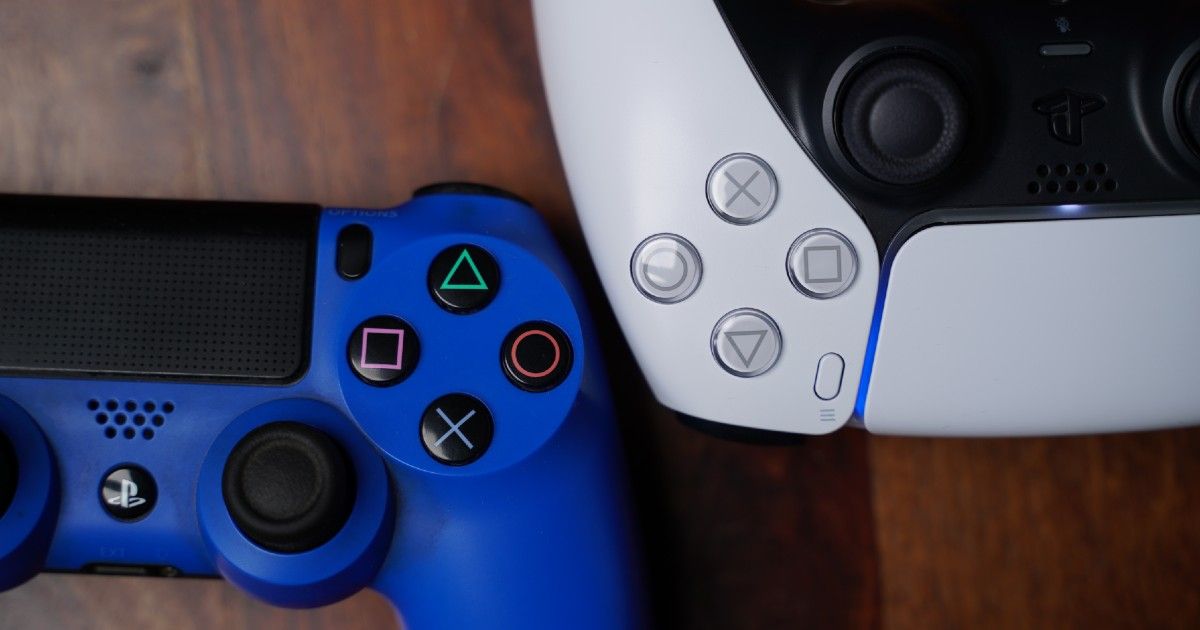 If you're planning to purchase a PlayStation 5 anytime soon in India then there is a piece of bad news for you people. Sony has confirmed to retailers that the restock date of the PS5 consoles are due at the end of this month. A report from IGN India citing multiple sources familiar with the matter claimed that Sony has informed retailers that the next stock of PS5 shipment in India is going to be delayed. The company's online retail website has also changed its status from 'Sold Out' to 'Notify Me'. Here's a closer look at the restock of the PS5 Digital Edition in India.
PlayStation 5 India Restock
According to the report, Sony had called an internal meeting on February 20 to work out its plans for the upcoming quarter. In the meeting, Sony had discussed bringing back the PS4 in large quantities and also restocking the PS5 consoles in India. But it seems that the shipments of both the consoles have shifted from the beginning of the month to the ending of the month due to ongoing supply chain issues.
In the previous reports, it has been reported that the company is planning to restock Chroma on priority and ensure e-commerce platforms like Flipkart will receive PS5 stocks a day before other online retail portals. Sony told "IGN India that customers should "stay in touch with retailers" regarding future updates. This was right after the console sold out during its pre-order phase for its February 2 release date."
Sony has confirmed that it has informed all the retailers not to take any advance payments or pre-orders of the PS5 until Sony makes any official confirmation about the restocking of the PS5 in the Indian market. Meanwhile, there is no update on PS5 Digital Edition.
"We have communicated to all our channel partners to not accept and/or collect any advance payment for PS5 until they receive any further official information about PS5 re-stocking from Sony India," claims Sony India. "Furthermore, we have informed our partners not to make any commitment to the consumers around the availability of PS5 re-stock in India. We would urge the channel partners and consumers to stay in touch with the official Sony platforms for further information."