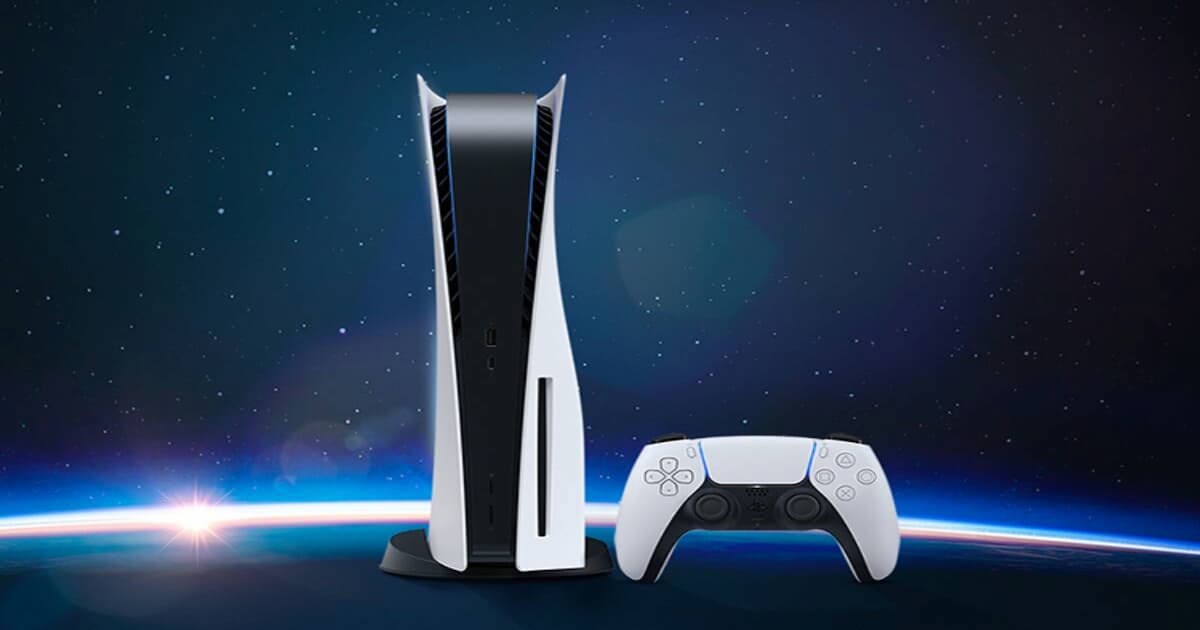 It's been a few weeks since Sony launched the PlayStation 5 in India. Despite launching in the country two months after its worldwide launch, a number of issues hampered the launch. Apart from stock shortages and delayed deliveries, some retailers were even charging a premium for the console. In fact, it was also reported that Amazon India is prioritizing orders which were bundled together with a game or accessory. Amidst all that, quite a large number of fans were unable to get their hands on the console. As users are waiting for the console to be back in stock, some interesting information has surfaced.
ShopAtSC has gone from "Sold Out" to "Notify Me" on the PS5 listing. https://t.co/CIs5MKACSl

— Is PS5 Out in India? (@PS5India) February 22, 2021
Sony PS5 possibly restocking in March
According to Twitter user PS5India, the console's availability status at ShopAtSC has changed from 'Sold Out' to 'Notify Me'. The 'Out of Stock' stock status has been there pretty much since the pre-orders concluded for the console. A change in the stock status suggests that we might see the console getting restocked very soon.
This is further corroborated by IGN India, which had earlier reported that Sony is gearing up to restock the console in March. If users click on the Notify Me button, they will be asked to fill in their Name, Email-Id, Phone No., and Pincode. Upon entering the details, they will get a notification stating that the "nearest store will contact you once the product is in stock".
That being said, this doesn't serve as a confirmation regarding the restocking date. In fact, it is reported that retailers are not yet aware of this development. Retailers have started taking refundable cash deposits for the console. When enquired about the possible date for restocking, the retailers are just stating that it will be available in March.
Even if there is a restock of the console in March, what's worth noting is the number of units that are made available. The PlayStation 5 stock shortage is not exclusive to India and is prevalent all across the world. It was also reported that Sony had imported merely 4,000 consoles at launch. That's just a third of the quantity that was available for the PS4. Whatever the case is, we should know more about it pretty soon.