Highlights
Meta announced plans for a WhatsApp AI chatbot in September.
The AI chatbot has started to appear for select beta testers on Android.
The chatbot has a dedicated icon within the Chats tab for quick access.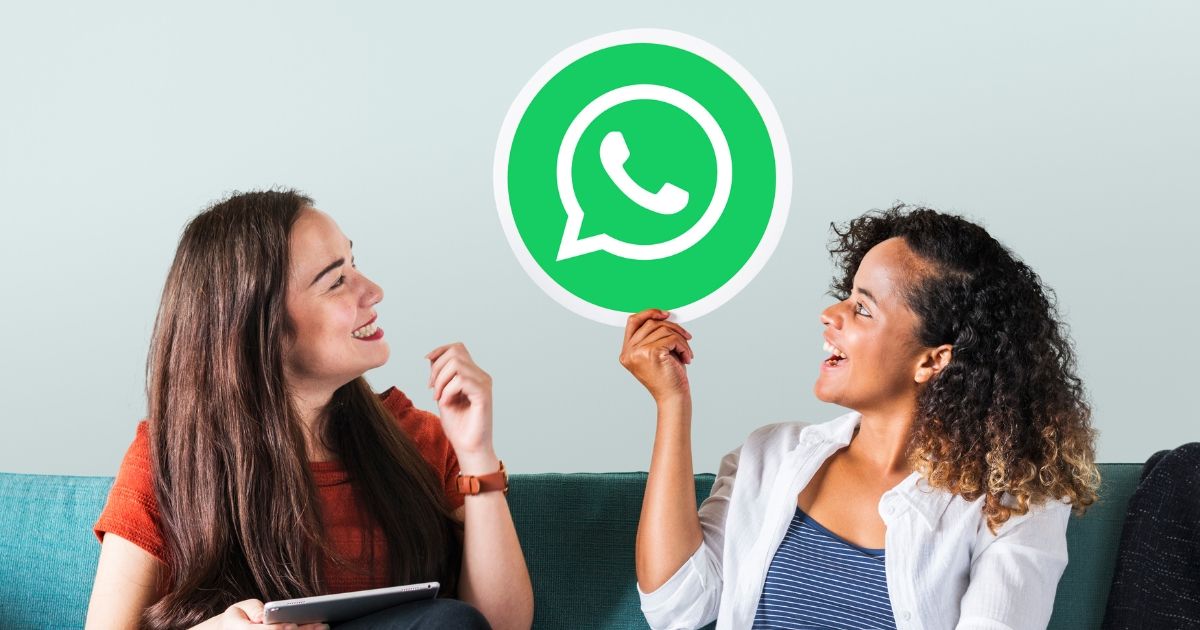 WhatsApp is one of the most frequently updated instant messaging apps out there. It is the reason it has become better and better with time and since AI is the buzzword everywhere, it is not ready to leave behind. Its parent company Meta announced in September that an AI chatbot would soon come to WhatsApp. It seems like the company is getting closer to a wider rollout as the chatbot has started appearing for select beta testers on Android.
WhatsApp AI Chatbot Spotted in Android Beta
A recent WhatsApp Android beta build has been spotted by some users with the AI chatbot button. The build in question is 2.23.24.26 on Android but even if you are on the latest WhatsApp beta, you may not see the chatbot just yet. The team seems to selecting random beta testers for the gradual release.
As seen in the shared screenshot, the WhatsApp beta build has a new icon in the Chats tab. It can be seen right above the New Chat icon in the bottom right corner and may remind you of Windows Cortana. The dedicated icon will make it convenient and quick to access the WhatsApp AI chatbot whenever required.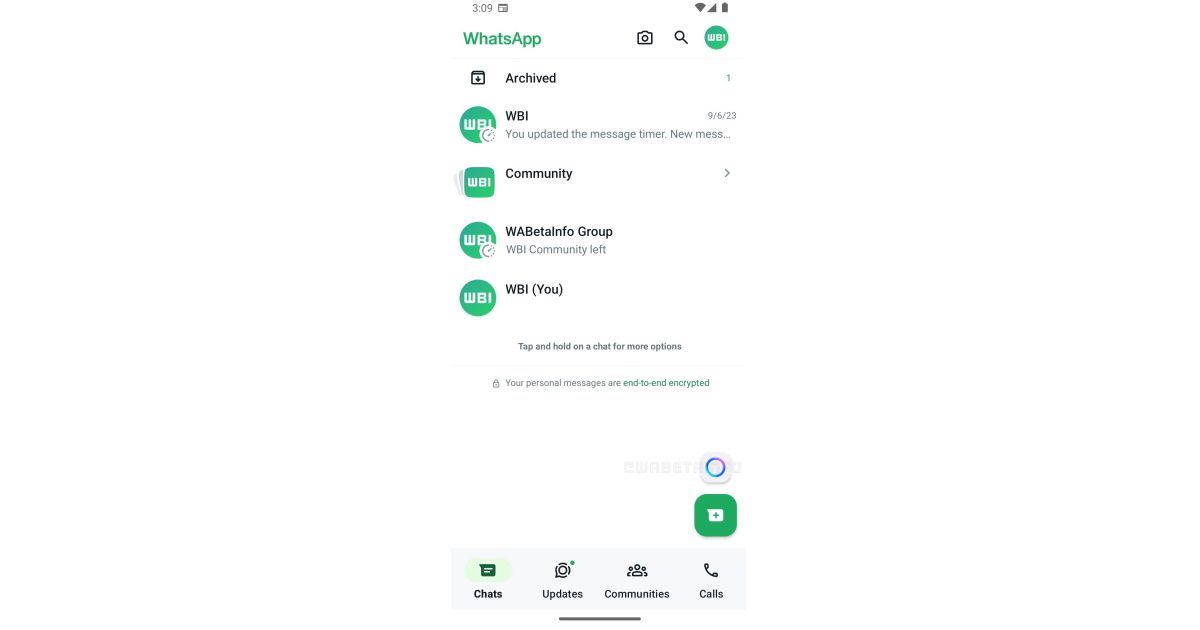 Meta introduced its Meta AI by describing it as a new assistant that you can interact with like a person. It is powered by a custom model that leverages technology from Llama 2 and Meta's latest large language model (LLM) research. It will be available on WhatsApp, Messenger, Instagram, and even on the Ray-Ban Meta smart glasses and Quest 3 VR headset. In other words, you will soon see it across all major Meta apps, products, and services.
Users will be able to utilize Meta AI for entertaining conversations, personalized advice, and getting answers to all sorts of questions. Meta's goal is to provide users with what they need directly from its own offerings. It will help it boost engagement and reduce the chances of users going to other AI chatbots like ChatGPT and Google Bard. There are no words on when we will WhatsApp AI chatbot get a wider release.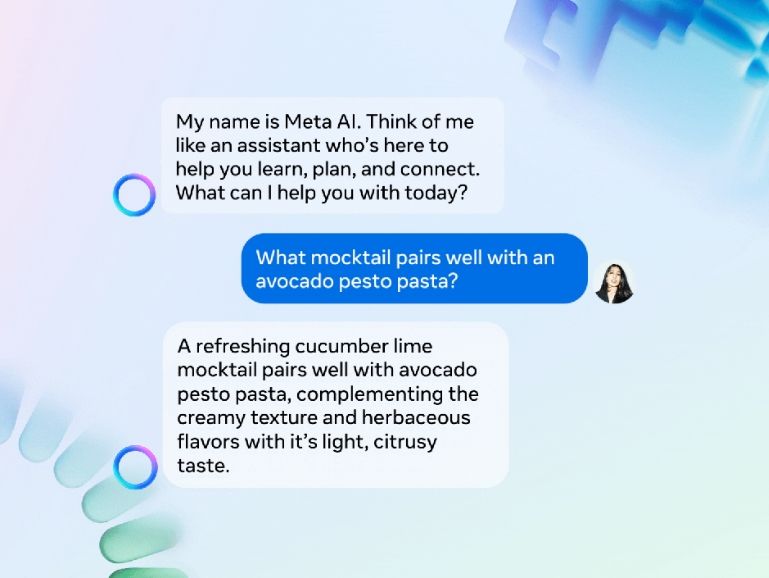 In another news that will likely disappoint Android users, your Google account storage will soon count towards WhatsApp cloud backups. The change will come into effect from December 2023 and would mean the end of free unlimited Google Drive storage for chat backups. This is particularly bad news for users who rely on the free 15GB Google Drive cloud storage. They will likely have to move to paid plans if they happen to store a lot of things alongside WhatsApp chat backups on the same Google account.