Highlights
As per a report, the Xbox store has enabled the UPI payment method for Indian customers.
The report claimed that only a few users can see that UPI option now due to a phased rollout.
The payment method will soon be available for all Indian customers.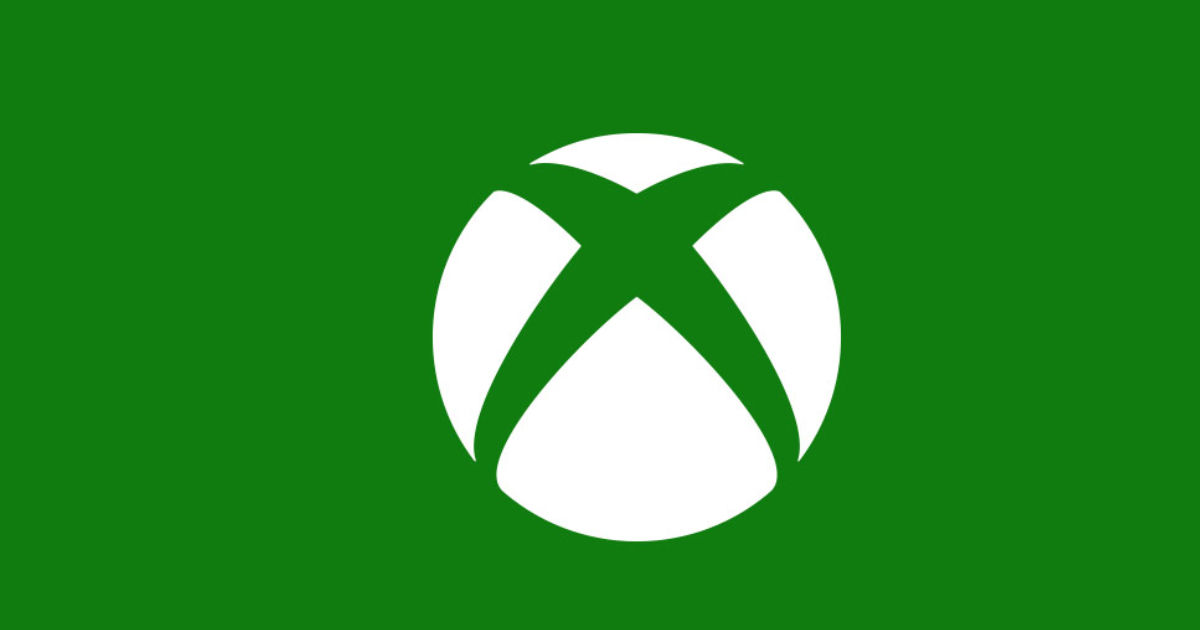 Following years of nominal presence, Xbox has finally begun to make waves in the Indian gaming sector in recent months. Despite its best and continuous efforts, Xbox continues to fall behind its archrival, PlayStation, in India when it comes to console battles.
With first-party titles like Starfield, Hi-Fi Rush, and Forza Motorsport, and the recent acquisition of Activision Blizzard, Xbox's market in the country has changed positively. Even though the Microsoft-owned brand needs to create a strong buzz among console users in India as players prefer the Sony-developed platform's huge first-party library.
The brand also faced issues due to a lack of choice in payment alternatives, among potential users. As per the latest reports, the company has enabled the UPI option for Indian users.
Xbox Store Finally Enabled UPI Payments for Indians
Microsoft has finally rolled out UPI for the Xbox Store in India. Now for them to actually take the market seriously and make the Xbox Series X|S more widely available outside of Amazon and Flipkart. #Xbox #XboxSeriesX #XboxSeriesS #India #UPI https://t.co/b63YyBvXIg

— 0xSkeptic | Cringe Connoisseur (@RishiAlwani) November 17, 2023
A user on X(formerly Twitter) named Xbox India shared a screenshot of payment methods on the Xbox Store. He also mentioned that this is a phased rollout, and only a handful of users can see that option.
As of today, Xbox does not accept payment methods such as UPI or Wallets such as Google Pay for services such as Game Pass subscriptions. However, as seen in the recent report, this may change soon. The store currently accepts only card payments.
As per the industry experts and fans, this move from Xbox will make a standard in the community as its archrivals like PlayStation and Steam do not have this feature enabled. It seems that Xbox has finally taken the Indian gaming market seriously and making moves to firmly establish itself.
In January 2023, IGN reported that Xbox has conducted a survey as part of the Xbox Insiders Hub app. During that survey, many have been reported asking the company to include more payment ways because of the issues they are facing while paying for services. They also asked for more payment choices including Wallets, Paytm, UPI, and PayPal.
Later the media outlet got in touch with Arjun Varma, Global Expansion Incubator (GXI) Manager at Xbox Gaming at IGDC 2022, and he indicated that the Xbox team was looking into the lack of payment choices in India, and based on the survey, it appears that Microsoft may soon roll out features for interested Xbox customers.
Moreover, many players are getting their payments declined or cancelled due to card issues. Microsoft allows gift card purchases via the Xbox Store which again only accepts Credit / Debit cards. If this new feature comes to the Xbox Store, players can make hassle-free payments. With Xbox trying to include this feature, we can expect PlayStation to include the same in the coming days.
We do not know when Xbox will enable the UPI payment method for all users, but we can expect it very soon considering it is showing for a few users.
---
MSP Gaming is the gaming arm of MySmartPrice. We are a one-stop destination for everything gaming. Join our community for regular tournaments and stay updated about the gaming ecosystem – https://bit.ly/msp_gaming_community