Highlights
HP's Make in India Chromebooks will undergo production in October.
HP will cater to the demand for affordable PCs in India.
Chromebooks are quite popular due to their affordability, especially in the education sector.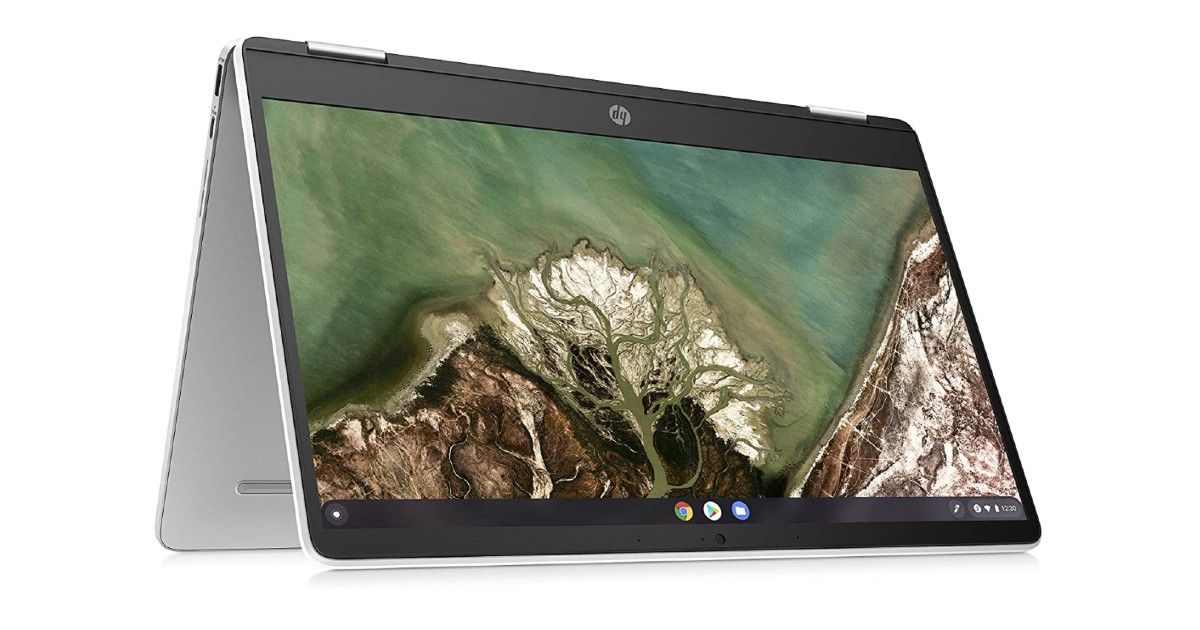 HP is one of the big names when it comes to manufacturing laptops in India. It started local manufacturing operations for PCs in 2020. HP EliteBook, HP ProBook, and HP G8 series are part of the laptop lineups that it has been making in the country. It also produces various models of desktop mini towers (MT), mini desktops (DM), small form factor (SFF) desktops, and All-in-One (AIO) PCs locally in India. The team is now ready to expand local production to include Chromebooks as well.
Make in India HP Chromebooks to Begin Manufacturing in October
HP has announced a collaboration with Google under which it will begin manufacturing Chromebooks in India. The production of Make in India HP Chromebooks will take place at its Flex Facility in Sriperumbudur near Chennai. It is the same facility where it has been making Windows laptops across different lineups for the past three years.
The announcement reveals the production of Chromebooks will begin on October 2 i.e. next Monday. However, the company has not shared details about the production capacity yet. It is the reason the exact number of Chromebooks that would be produced in a year is unknown.
Vickram Bedi, Senior Director – Personal Systems at HP said, "Manufacturing Chromebook laptops in India will allow Indian students to get easy access to affordable PCs. By further expanding our manufacturing operations, we continue to support the Make in India initiative of the government."
Chromebooks have become quite popular due to their portability and affordability, especially in the education sector. They are also well-known for their long software support. Earlier this month, Google announced all Chromebooks will get 10 years of automatic software updates. This new update policy will come into effect from 2024 and is applicable for Chromebooks released in 2021 or later.
HP Chromebooks are available across multiple display sizes and form factors in India. Buyers can choose from 11-inch, 13.3-inch, 14-inch, and 15.6-inch display sizes. There are two form factors to choose from, one is your traditional laptop look and another is a 2-in-1 convertible. Chromebooks usually cost between Rs 15,000 to Rs 20,000 but you can also get expensive models depending on your budget and needs.
In other news, Samsung is also reported to start laptop manufacturing in India from next month. It is said to produce 60,000 to 70,000 units annually and make an investment of Rs 100-200 crore. The production is said to begin at the same Greater Noida facility where it has been producing smartphones for quite a long time.
The Indian government recently imposed restrictions on the import of laptops and other computing devices. It was an unexpected announcement and caught many laptop makers off-guard. This is the reason many of them including HP had to freeze laptop imports in the country. Fresh reports have suggested the government is now thinking about cancelling those restrictions. It is hoping to find other ways to boost local manufacturing of laptops without affecting the country's IT industry.