Highlights
Starlink has complied with all Indian norms required for satcom services in the country.
Starlink is set to receive its GMPCS license from the Department of Telecommunications.
The GMPCS license will allow Starlink to offer internet, voice, and messaging services directly through satellites.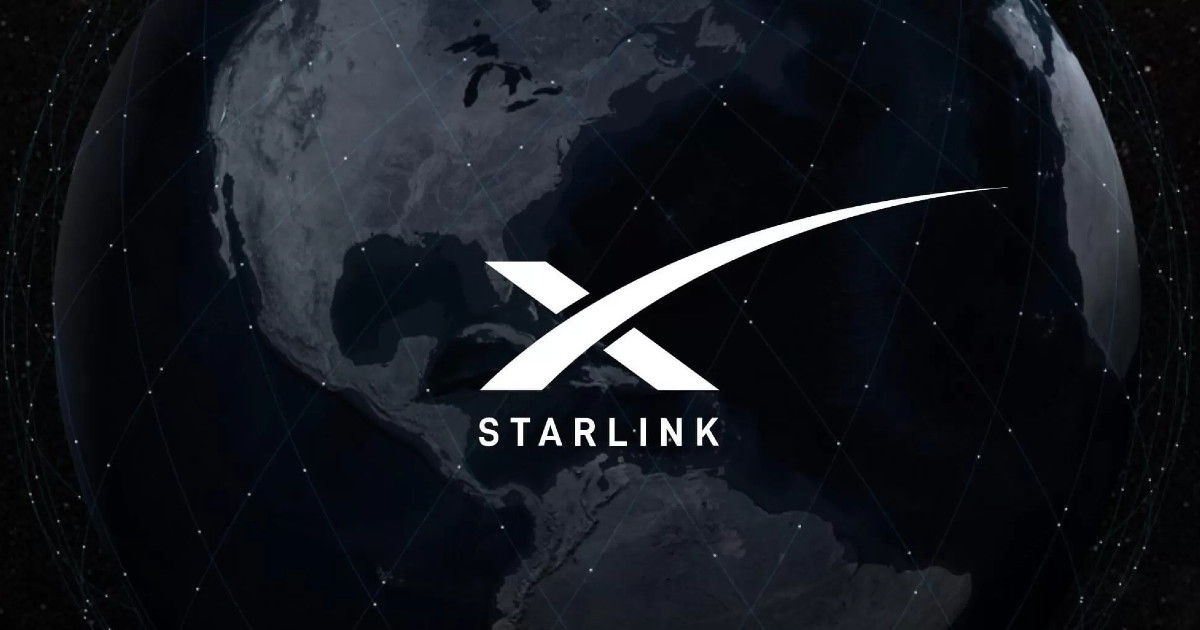 Elon Musk's Starlink is one of the most popular satellite internet service providers in the world. The company started its operations in 2019 by launching low earth orbit satellites and initiated its internet services by early 2021.
As of today, Starlink has over 4600 satellites in space which service direct internet connectivity in remote areas around the world. Starlink is now available in over 60 countries across North and South America, Europe, Africa, and some regions around Australia.
Starlink Set to Get Satellite Spectrum License in India
The Economic Times has reported that SpaceX-backed Starlink has completed all the formalities to get a satellite communication service license in India. The company has satisfied the criterion set by the Indian Government to operate satellite services in the country.
As per the report, Starlink is currently undergoing a security check by GoI. Once the verification is complete, Starlink is set to receive a GMPCS license in India which will allow the company to start commercial satellite internet services across India.
Starlink is also complying with Indian norms regarding data storage and data transfer. The company said that Starlink will adhere to the international standards of data security for its satcom operations in India.
The GMPCS license not only allows Starlink to offer internet services but also includes the option to serve voice and messaging services. Starlink also offers direct-to-cell services in some regions where any normal LTE phone can directly connect with Starlink's low-earth orbit satellites for voice and data services.
Starlink's Competition in India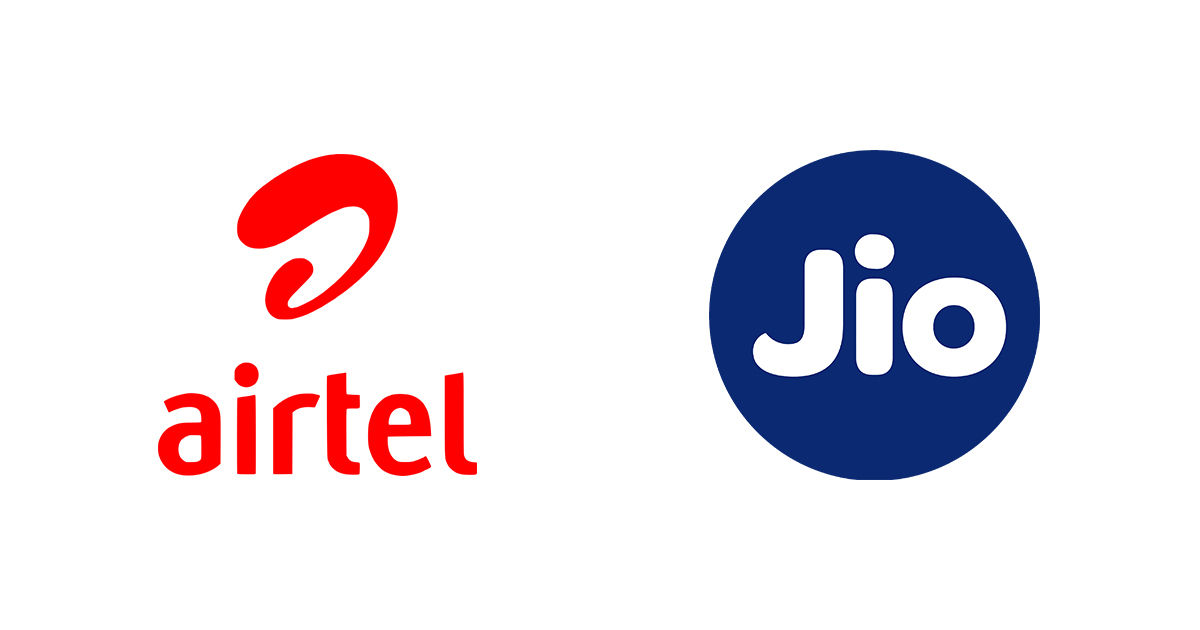 While Starlink's existing infrastructure makes it a solid player in the satellite internet services segment, the company will have to face competition from Amazon, Reliance Jio, and Airtel OneWeb in India. The satcom internet market in the country is expected to get highly competitive in the next few years, as we saw with the 4G revolution in 2016.
Airtel OneWeb and Reliance Jio have already received a GMPCS license from the Department of Telecommunications in India. Both companies have been testing their satellite internet services in the country under a beta phase. Amazon has also applied for the GMPCS license, but the Indian Government is yet to consider its application in discussion.
While the number of broadband users in India has been growing at an exponential rate as per TRAI, the growth has majorly come from developing cities. Rural areas across the country still have limited broadband connectivity due to the high investment costs of underground cables.
Hence, satellite internet services are considered to penetrate hard-to-reach areas across India. The system only requires a small receiver antenna, which will directly connect with the satellite. A single base station receiver will be capable of powering over 10-15 individual broadband connections.
For reference, Starlinik is capable of offering speeds up to 300Mbps. The speeds are expected to get higher as Starlink continues to launch additional satellites in space. Starlink aims to have over 42,000 satellites in the long term, which is ten times its current count of 4600 satellites.